Ten movies inspired by video games
Playing in the cinema
Tomb Raider (2001)

The Tomb Raider movie makes plenty of references to moments in the Eidos classic. Yet in keeping with the game-movie tradition of being pretty dire, it also raises the bar with reasonably exciting action scenes and moments of bouncy brilliance. It's no Indiana Jones, but for a mindless film full of special effects, Tomb Raider ticks plenty of boxes.
Angelina Jolie was perfect for the portrayal of the sexiest video game character of all time too. Can you imagine anyone else playing Ms. Croft so well?
This genre of game is probably one of the best for adaptation and gives plenty of scope for action, exploration and mysticism. I would say it was unfortunate that Sony's plans for an Uncharted film continue to stall. Apparently, the writers of Disney's National Treasure are the latest in the the frame for penning duties. Still, let's not kid ourselves on the likelihood of it being a complete flop. I do want more Nathan Drake, but let's keep him tied to the PlayStation for now, at least.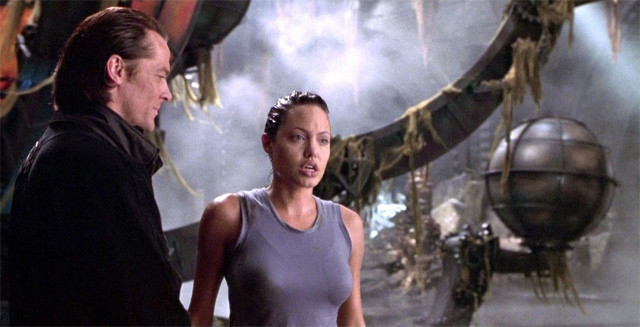 Boll-buster Rating 50%
More info IMDB
Uwe Boll movies

The infamous director has such an affinity for making films based on video games, that we decided to give him his own section in the roundup here. Of course, the dubious director is hardly regarded with much esteem in both gaming and movie-making communities, as almost all of his movies have flopped big time.
Titles such as Bloodrayne, Dungeon Siege and Alone in the Dark all turned out to be spectacular failures, financially. Furthermore, his attempts at making Far Cry and Postal adaptations took the biscuit. The former cost a reported $30m to produce and couldn't even scrape $800,000 in the Box Office, while Postal – which cost $15m to make – barely recovered $150k. Ouch.
With such bad form, it's little surprise Blizzard laughed away Boll's approach to direct the upcoming World of Warcraft film. "We will not sell the movie rights, not to you – especially not to you," was the company's line.
Well, as they say, if at first you don't succeed, try, try, try again. Unless you're Uwe Boll, of course, who by now should probably consider leaving the video game-to-movie market well alone. ®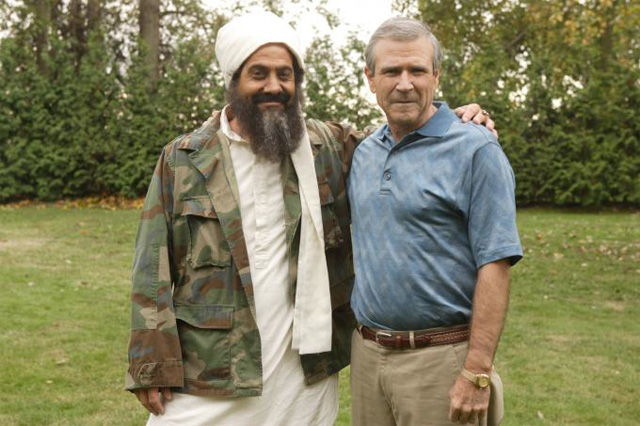 Boll-buster Rating 100%
More info IMDB
Sponsored: Minds Mastering Machines - Call for papers now open