Ten movies inspired by video games
Playing in the cinema
Resident Evil (2002)

This survival horror provides few scares, there's a lack of gore and the walking corpses are unconvincing. That said, I'd still rate it as one of the better movies in this list, taking a proverbial dump on Uwe Boll's zombie crapfest House of the Dead.
Certainly, compared to what it's up against here, Resident Evil comes out looking like quite a polished turd production. However, it never reaches the thrills of a George Romero flick – ironically, he pulled out of the project early on.
This first Resident Evil outing, was also one of the few video game adaptations that turned a significant profit in the Box Office. Sequels were inevitable – which have unfortunately become progressively worse – but its success also convinced movie studios to snap up the rights to more video games. Oh dear. Marilyn Manson's soundtrack wasn't so bad, though.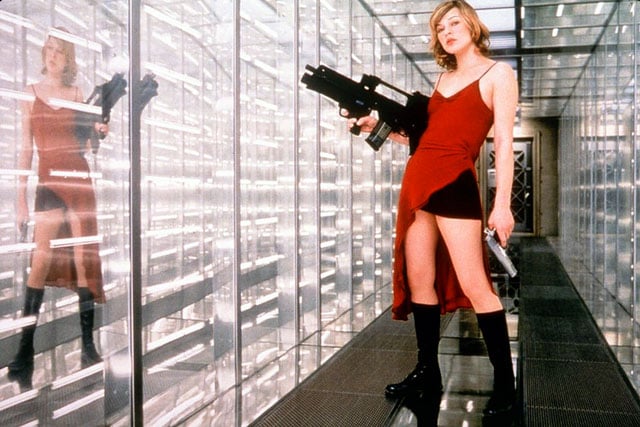 Boll-buster Rating 50%
More info IMDB
Silent Hill (2006)

Decent special effects and arty directional moments give Silent Hill a positive spin, but while the game series is up there with Dead Space for providing serious shit-yourself moments, the feat isn't really repeated here. Instead, the director teases goose pimples by trying to capture the eerie nature of the game, along with a heavy dollop of gore at times.
While loosely based on events in the video game, even die-hard Silent Hill fans are likely to be bamboozled over the film's puzzling plot.
Either way, it's probably one of the better crossovers, but as with most video game movies, is let down by bland acting and dreary dialogue. The film doubled its money in the Box Office though, so stay tuned for a 3D sequel, set for screens this year and said to bridge the movie's story closer to the game's mythology. We'll see about that.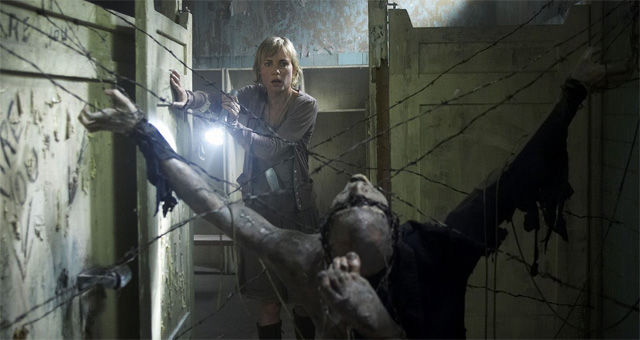 Boll-buster Rating 40%
More info IMDB
Sponsored: Minds Mastering Machines - Call for papers now open