Ten netbooks
Small, cheap computers for scholars
Samsung 305U1A

Like the Lenovo, this Samsung 11.6-incher disappoints with its relatively weak battery life: under four hours. It too has a nice, large 1366 x 768 panel, and comes with a 500GB hard drive, the largest storage unit here. Its AMD E450 processor - clock speed: 1.7GHz - delivers a decent performance, good enough for gaming, helped by 4GB of Ram. The downside a poor battery life, less than four hours in fact. It's not as if this machine is particularly skinny, either. I'm not sure about the rough-textured wrist rest area, but this is a good-looking machine with a decent, non-glossy screen. The display's colour saturation holds up well next to the glossy screens.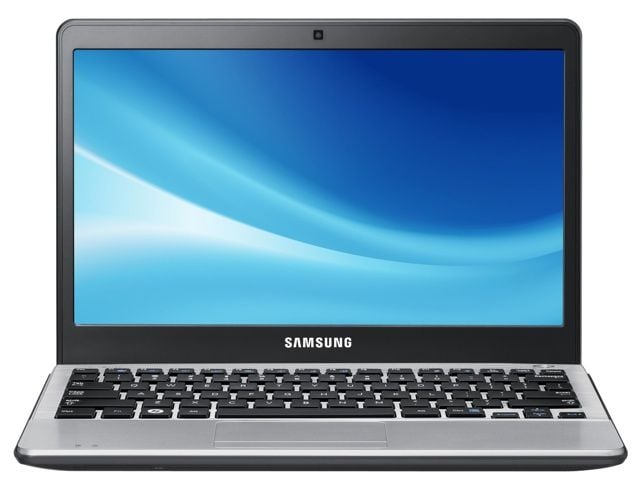 Reg Rating 70%
Price £300
More Info Samsung
Samsung NP-N102SP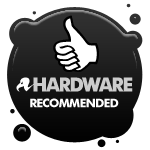 Samsung's traditional netbook offering impresses - at least in terms of battery life. You'll get eight hours or so out of this boy, more if you down the screen brightness and disable Wi-Fi, though that's true of the others too. Packing it with a big battery means this is one of the chunkiest machines here. That said, this may well be the netbook to choose if you don't want a glossy, glary screen - the N102SP has a matt panel, giving it bit of an old-school look. It also has an unusual, not-listed-by-Intel Atom chip, the 1.6GHz dual-core N2100. It has half the cache of the N2600 - 512KB to 1MB - but it doesn't seem to make much of a difference here.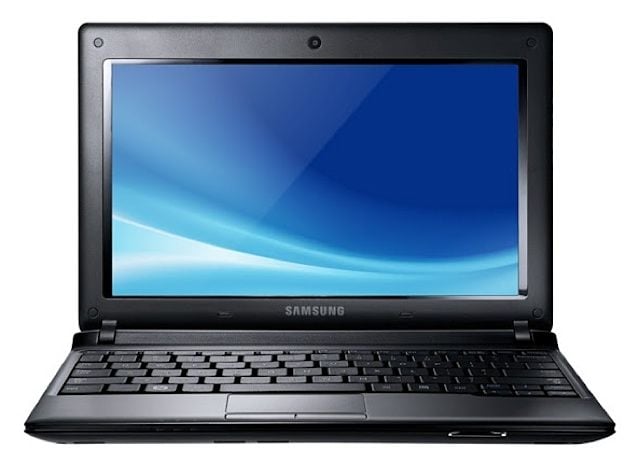 Reg Rating 75%
Price £220
More Info Samsung
Sponsored: RAID: End of an era?