Darksiders II
Cower, brief mortals
Tension rising
Dungeon crawls are the solid foundations of Darksiders II. Compared to the extremely linear Diablo, these nooks and crannies are kept interesting with exciting puzzles and upgrades. In particularl, this reminded me of Tomb Raider but without any of the annoying falls. Indeed, these dungeons are never a grind.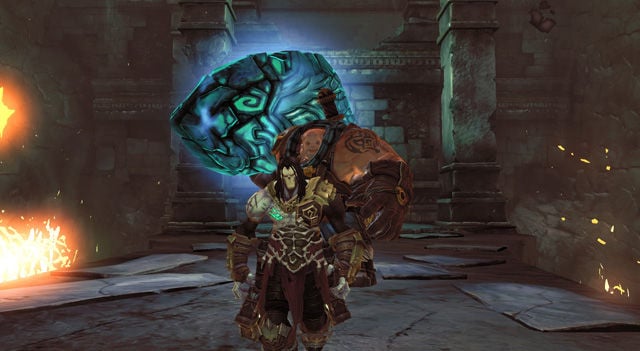 "That's some tumour, my gigantic friend"
When things get tough, Death can transform into his Reaper form by using Reaper meter points, but only for short amounts of time. Every boss killing blow is made in Reaper form, which is a marvellous visual effect. I also have a health bar complemented by a Wrath meter, which is used to perform special moves purchased by skill points.
Be warned: to avoid dying while getting ganked always involves a lot of dodging. To find more health pots and wrath potions, smash the pots because these are rarely dropped by enemies and cost a fortune to buy.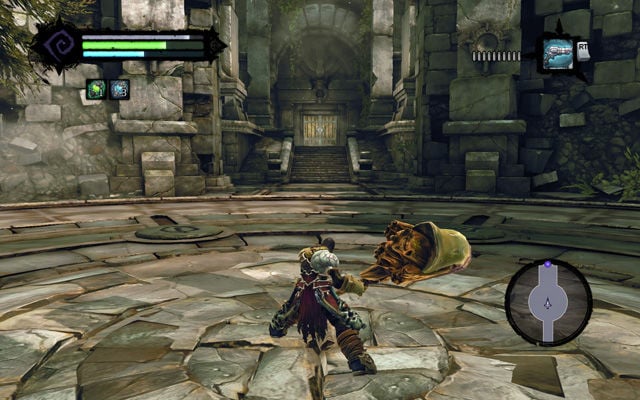 Time to go clubbing
While playing, I was constantly impressed by Vigil's dedication to create an extremely well balanced combat system that is diverse and rewarding, while also being tense and engaging. The addition of Arenas – where I can fight waves of enemies for rare items – adds a whole new sub-game within Darksiders II.
Ultimately, Darksiders II is enjoyable because it is familiar. When I know how combat and puzzle systems work, I can just get on with the job of killing stuff and having fun. It's like an invigorating new adventure with an old friend. Vigil has done well to combine familiar bits and pieces into a stunning new experience. Intuitive and, ultimately, user-friendly movement makes game play a pleasurably smooth experience.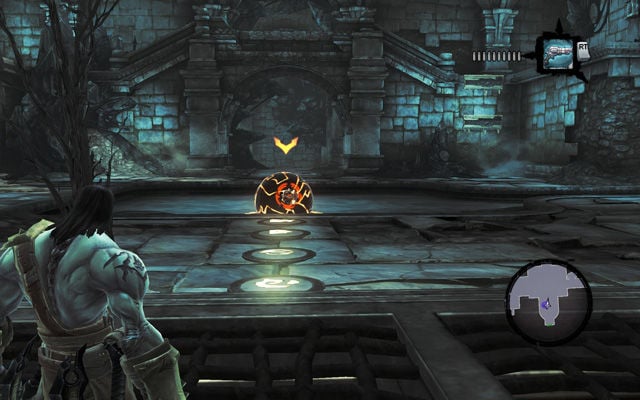 Powered by Shell
Verdict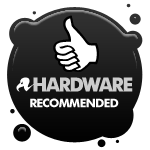 An example of action RPG at its finest, losing yourself is easy in Darksiders II. Every area had a surprise to savour and filled me with excitement as I battled through hordes of enemies. This game surpassed my expectations and now I'm just counting my days till Mists of Panadaria (cough cough) I mean Darksiders III appears, but this is going to be a hard act to follow. ®
More Games Reviews

Lollipop
Chainsaw
Ghost Recon:
Future Soldier
Max Payne
3
Diablo III
Prototype 2
Sponsored: Minds Mastering Machines - Call for papers now open

Darksiders II
Remarkable resurrection of the franchise, probably more fun than Death should be. Available on PC (tested), Xbox 360 and PlayStation 3.