Brocade global sales boss exits, leaves soon-to-depart CEO to flog kit
It's not every day your boss fills in for you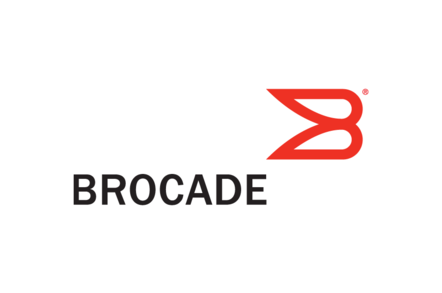 Brocade's global sales boss, Ian Whiting, left in June this year "to pursue other personal and professional interests". This move was slipped out under the radar as part of a Brocade 8-K filing on 4 June, with Whiting's departure date effectively 18 June. Brocade CEO Michael Klayko has been running sales since then – and himself has just said he wanted to resign as soon as a successor was found and in place.
Whiting, 47, became sales SVP in 2008, having joined Brocade in 2001, and has survived several poor sales episodes, such as weak Ethernet product sales reported in February and a sales organisation refresh in May.
His position involved more than running sales according to his LinkedIn profile:
Reporting to the CEO, responsible for revenue and margin for all products and services ($2.3bn in FY12). Team of 1,400 sales and pre-sales across 5 sales geographies and 3 corporate sales groups (OEM, Global SI's and Sales Operations). Member of executive staff - involved in all aspects of running of the company including strategic planning, product and technology roadmap, M&A.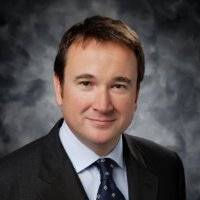 Ian Whiting
All a Brocade spokesperson would say was to confirm that Whiting left on 4 June. Apparently a replacement has been lined up. In the earnings call Klayko said: "Yes, the new sales guy, I really like him a lot ... And I think we'll have a transition about the same time that I transition, so all that will happen at once. But I'm going to continue in that role also as we move forward. There's no reason to change it at this point in time. It works real well. We have a great cadence going. So I don't think we're going to miss a beat there."
Chief technology officer Dave Stevens has taken on some of Whiting's responsibilities. He is described thus: "As Brocade's CTO and vice president [of] corporate development, Dave Stevens is instrumental in driving the company's technology strategy, key business initiatives, M&A and investment portfolio, as it expands its role in the evolving enterprise network market."
On the earnings call he was described as the former CTO, for what that's worth.
Brocade has been flat-lining revenues for almost two years, ergo sales have not been growing. The firm has been reputedly trying to sell itself for over a year as it is in a SAN networking and Ethernet trap, facing a maturing market with the former and a gigantic assertive competitor, Cisco, in the latter.
With Klayko apparently initiating his own departure, the board doesn't seem to be in the driving seat at all, standing by while its company loses its SVP of worldwide sales and CEO helpmate, and then its CEO. The impression given is that Brocade, doing well tactically, has run into a strategic cul-de-sac and can't see a way out. ®
Sponsored: Minds Mastering Machines - Call for papers now open