Ten phones for seniors
Mobiles for mature intercourse
SafelinQ QlinQ

When you get into discussions with people about features for seniors they often say "wouldn't it be good if it had fall sensor" or "with GPS you could see where they are". This is just such a feature rich phone. You can even monitor remotely when it has been switched on and off or if the battery has gone flat.
Originally designed for "lone worker", which generally means security guards and the like, the text is a bit small and it's not that easy to use. It also requires subscriptions to the online service and needs someone gently tech savvy to set it up.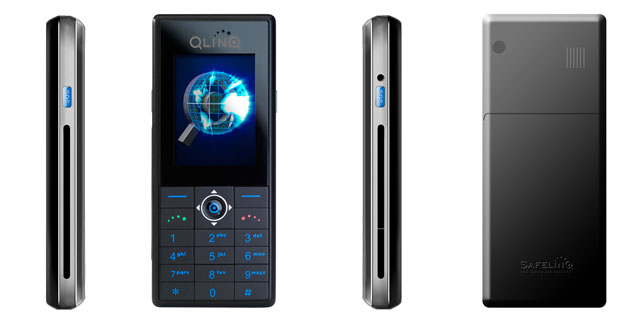 SpareOne

What looks like a screen on this phone is a window. Inside is an AA battery, a substitution that gives this simple phone incredibly battery life. Unused the dry cell will last 15 years, however, using it gives 10 hours talk time.
SpareOne is a phone you don't use. An emergency phone, the idea being that you'll already have another phone but if that stops working for some reason you won't be left incommunicado. What that other phone might be is left to your imagination but it comes with a tool for getting a micro Sim out of an iPhone and a micro Sim adaptor. ®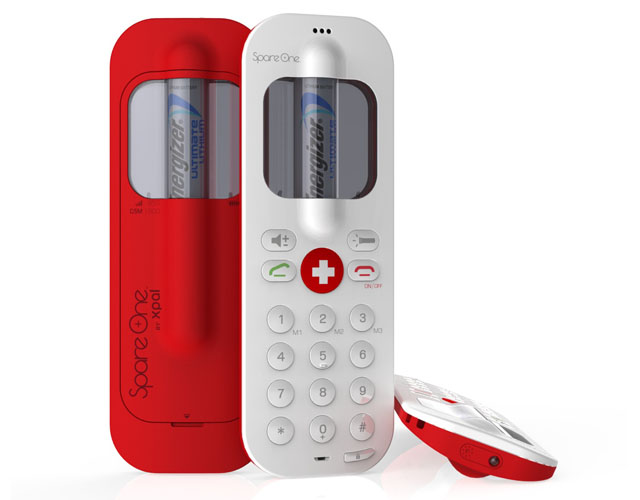 Reg Rating 50%
Price £50
More info SpareOne
Sponsored: Minds Mastering Machines - Call for papers now open