Ten... console games you may have missed
Playing for keeps
London 2012: The Official Video Game

Playing Olympics' genre games has always been a button bashing affair that I've enjoyed blistering my thumb over since the age of single digits. However, Sega's official 2012 title doesn't simply allow the player who bashes buttons the fastest to win, even though it'll certainly be an advantage in most scenarios.
As is the norm with such games, London 2012 offers the ability to compete across all your favourite events from erm… shotput to diving? Alas, single player is all a bit too easy and joins the list of Olympic games that fail to bring back the C64 glory days of Daly Thompson's Decathlon.
In fact, it's only worth picking up if you fancy challenging mates for a place on the sofa podium. But that's exactly what these games were invented for and if you've been hit by Olympic fever, it might be worth a punt.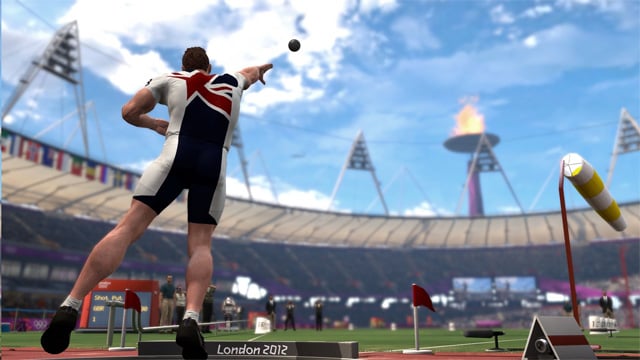 Reg Rating
70%
Price
£30
Platforms
PS3, Xbox 360, PC
More info
Sega
Ridge Racer: Unbounded

I've read some damning reviews of Unbounded and admittedly, I don't not the biggest racing games fan, yet much to my surprise Ridge Racer always remains near the top of my games pile at home, despite its shortcomings.
Unbounded is all about the drift and the quicker this is mastered, then the more in control you have over your vehicle. The game brings with it a serious sense of scuttle and cars take hair-raising corners with such velocity you can almost feel the G force. Plus the AI is much more of a challenge than the other desperate-for-speed games on my shelf.
There are a number of race modes, including time attack, drift attack and the inspirational course creator – although simple, this lets users to build their own challenging tracks and compete over them online. Schweet. Plenty to keep those tyres warm, then.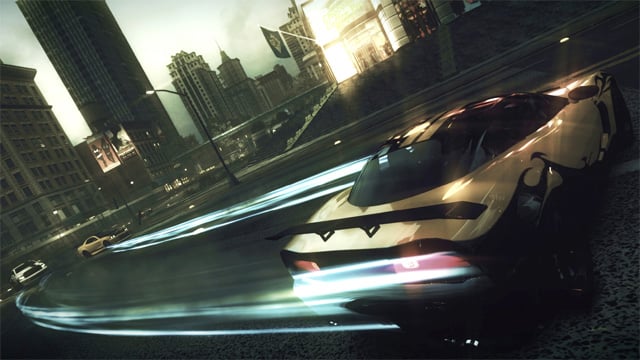 Reg Rating
85%
Price
£35
Platforms
PS3, Xbox 360, PC
More info
Namco Bandai
Sponsored: Minds Mastering Machines - Call for papers now open