Ten... console games you may have missed
Playing for keeps
Dragon's Dogma

Capcom's attempt at an open world RPG garnered mixed opinions when it launched a few months ago and, at first glance, I wasn't sure either. A few hours into the game, though, and I was definitely sitting on the more positive side of the fence.
The story itself comes full of inconsistency, yet awesome fight mechanics and jaw-dropping boss battles kept me plodding on. Joined on journeys by various minions – called upon from another dimension to help battle the stunningly-imagined creatures of 'Rift' – Dogma's immersive mechanics keep things excitable.
Comparisons with The Elder Scrolls and Dragon's Age series were always inevitable, but aside from the fantasy RPG connection, Dragon's Dogma is an entity of its own and certainly worth investing time in if you've already grown tired of Bethesda's world of backwards flying fire-breathers.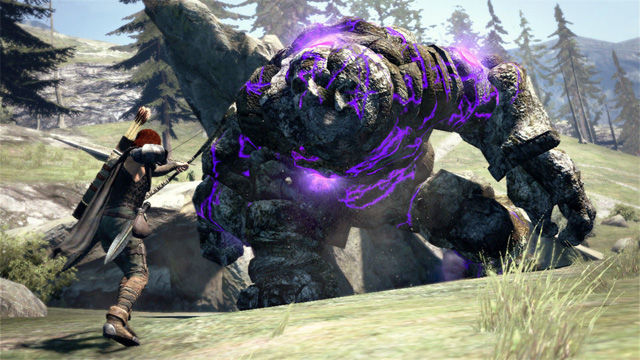 Reg Rating
85%
Price
£35
Platforms
PS3, Xbox 360
More info
Capcom
Inversion

Despite an influx of negative reviews, my only real issue with Inversion is the fact it feels too generic and unoriginal. Been there, done that and received several T-shirts along the way. The graphics are impressive but environments are all too familiar, with the customary dilapidated set design.
And then there's the storyline, which doesn't offer much in terms of originality either, nor does it generate the needed affinity with characters to keep a gamer gripped. I persevered, though, and it wasn't all that bad.
Apparently Inversion is the first game to arm players with the forces of gravity, but while the idea is novel, it doesn't explore the concept enough and the more spectacular moments are few and far between. Multiplayer isn't much cop either, however, if you do find yourself bored and glued to the console looking to kill time, I'd say the campaign is probably worth a tenner or so. Wait for the price to drop and get jamming on a seriously rainy day.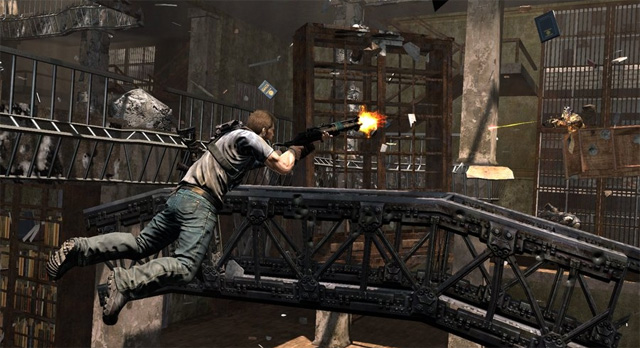 Reg Rating
70%
Price
£25
Platforms
PS3, Xbox 360, PC
More info
Namco Bandai
Sponsored: Minds Mastering Machines - Call for papers now open