Pasadena to party hardy as Martian landing looms
Planetary Society, SpaceX, and Mars Society hit town
Curiosity Mars mission Pasadena is a fairly geeky place at the best of times, given it's the home to the California Institute of Technology and NASA's Jet Propulsion Laboratory, but the city is going Mars crazy as Curiosity approaches its rendezvous.
On Saturday night a party is taking place in the city's downtown zone where the great and the geeky are getting together for drinks, lightsaber duels and some dressing up. Bill Nye the science guy is also expected to make an appearance to reassert his long-standing commitment to mankind getting off the third rock from the Sun.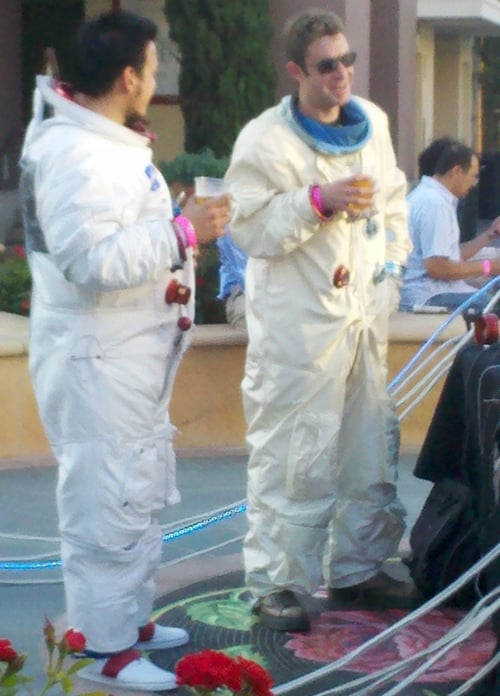 Ground control to major hangover
The venerable Planetary Society has organized the shindig and is using the Curiosity landing as a backdrop for its Planetfest 2012 conference. Representatives from Virgin Galactic, the X Prize organization and key NASA staff are all speaking on the challenges facing the next generation of Martian explorers.
For those of a more intellectual bent the Mars Society is holding its annual conference in the city, with three days of tracks covering everything from advanced rocket design to discussions on the types of construction materials and optical coatings that would be useful on the Red Planet.
Elon Musk's SpaceX crew also has a big contingent on the spot, and the group has parked a mockup of its Dragon capsule on the sidewalk outside the party, with engineers around to give attendees a brief rundown on the craft SpaceX hopes will be the first manned vehicle to land on Martian soil.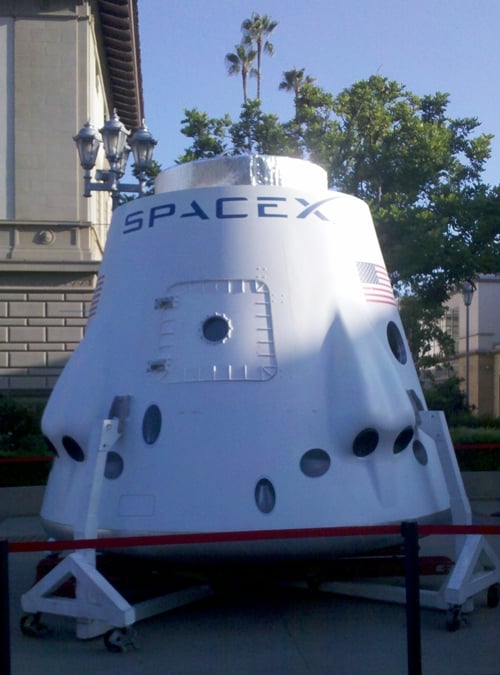 Next stop Mars
There is, of course, the distinct possibility that Curiosity will crater the Martian landscape tomorrow, or skip off the atmosphere due to a failure of calculation. But for now confidence is high and there are a lot of people crossing fingers, toes, and eventually eyes later in the evening if current partying levels are maintained. ®
Sponsored: RAID: End of an era?