Ten freeware gems for new Macs
Complimentary benefits
Text Wrangler

If Apple's TextEdit just doesn't cut it for you then give Text Wrangler a try. What you get is a very capable text and code editor that makes editing and manipulating text-based documents easy. By organising your open documents in tabs Text Wrangler keeps your coding organised and it can even perform tasks such as search-and-replace across multiple files, even if they aren't open.
AppleScript is comprehensively supported, as well as function-navigation and syntax-colouring for an extensive number of programming languages. Additional features include FTP/SFTP open and save support and the ability to read and write within gzip and BZ2 files.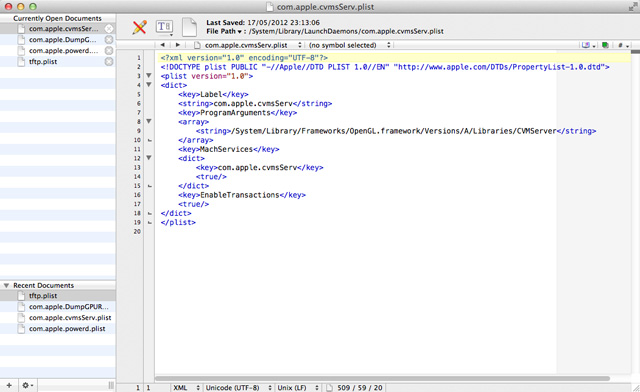 More info Text Wrangler
VLC Player

Since FrontRow met its demise somewhere between Snow Leopard and Lion, Apple has left Mac OS X users have been left with just QuickTime or importing to iTunes to play video content. Sure, QuickTime X is much improved over previous iterations, but it still lacks the universal functionality that VLC provides.
No matter what you want, when or where you want to play something, VLC will do it. If you don't want to break out HandBrake for some full on conversion, VLC can also transcode between many different file types. In addition, many streaming features such as internet radio are very well supported by VLC. Worth having on any Mac and there are even a PPC versions available if you've old kit you fancy using as a media player. ®

More info VLC
Sponsored: Fast data protection ROI?