Gov unveils plans for 2013 launch of ANOTHER software framework
Plans at an early stage but it WILL happen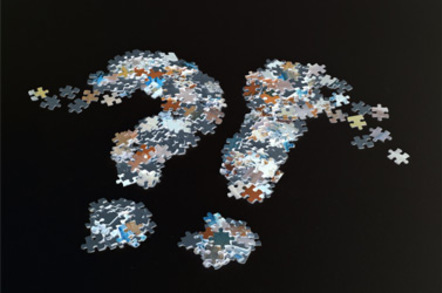 Government Procurement Services has opened up on the development of yet another mega public-sector software framework.
As revealed last week, suppliers on Lot 3 of the existing Commodity IT Hardware & Software (CITHS) agreement met with GPS to thrash out details for a standalone software procurement mechanism.
The length and size of the deal have yet to be settled on, a GPS voice box revealed to The Channel.
"We are still in the very early stages of this procurement and no formal decisions on its value or scope have been taken," she said in a canned statement.
"We will be engaging with the market and with customers to get comprehensive feedback to shape the final procurement and make sure it delivers the best value for money," she added.
At present, numerous frameworks are running side by side, including Sprint ii for commodity hardware and software, CITHS, both of which are due to expire next year and the recent £4bn IT Hardware & Services deal.
Government has talked about drawing on its purchasing power to eke out a better deal for the taxpayer, and squeezing IT suppliers with that aim.
GPS said: "We expect to have the new framework in place in the summer of 2013." ®
Sponsored: Minds Mastering Machines - Call for papers now open