Capita: Is that a bulge in your books or are you pleased to see us?
Chief exec Pindar 'has clear visibility of growth'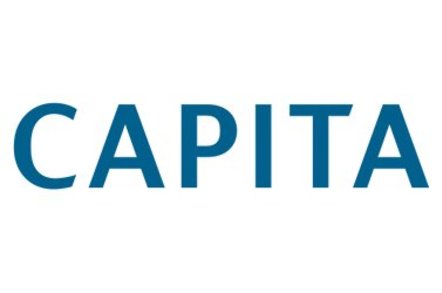 Either the sun is getting to Capita boss Paul Pindar or excitement caused by the looming Olympic extravaganza has temporarily moved him.
The integrator today filed results for the first half of calendar 2011 with sales up 15 per cent to £1.6bn – but these were underpinned by the numerous acquisitions it made. Organic growth was flat.
Enter CEO Pindar to hail the bulging top-line expansion, claiming "organic growth" was "returning as expected".
Operating profit for the six months grew to £216.6m compared to £169.2m in the same period a year earlier.
Other highlights saw the firm secure £1.3bn of major contract wins – a record – in the six months as the bid pipeline recovered to £4.1bn.
In the two years to December 2011, Capita splashed £642m on acquisitions, and in the current fiscal year coughed £129m on 10 deals.
The firm also raised another £271m in April through an equity placing to fund a funnel of additional SME targets.
Pindar said: "[With the] major contract sales performance over the past 18 months, together with the contribution from recent acquisitions, we have clear visibility of revenue growth in 2012."
He described the sales landscape "as buoyant" and added the company is on track to meet yearly sales estimates.
The divisions including Investor and Baking Services, Integrated Services (particularly customer management services) and Workplace Services traded well, the company said.
However it added the "challenging economic environment continues to adversely hold back performance" in the property consultancy, parts of IT services and insurance services units.
The IT Services arm has been going through a restructure programme this year, putting 1,000 workers at risk of redundancy, shelving bonuses and pay rises.
The ITS division grew turnover to £317.8m, up from £288.1m a year earlier, but profits fell slightly from £29m to £28.8m. ®
Sponsored: Minds Mastering Machines - Call for papers now open