Coles signs up for Office 365
Down, down, staff administration costs are down, for 100,000 staff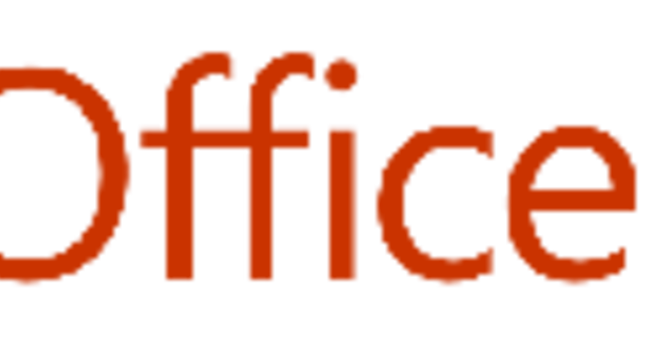 Insistently non-rapacious supermarket chain Coles has become the latest company to sign off on a press release declaring it has adopted Microsoft's cloudy productivity suite Office 365.
The chain's buy doesn't seem to be a "we found a company of knowledge workers that wants to do everything in the browser and beat Google to the deal" kind of deal.
Instead, Coles is using Office 365 as a way to access its staff self-service portal, which is powered by SharePoint and billed as allowing the company to " ...automate many functions that previously required team members to be on-site such as holiday requests and approvals. The Coles portal can be personalised to encourage interaction across the workforce while giving everyone 24/7 access to pay slips, rosters, holiday calendars, team member special offers, training, blogs and corporate social networking."

"Office 365 will provide our employees with a digital identity with security protection that gives them the ability to create and share ideas and learnings in a less structured way wherever they choose", Conrad Harvey, the IT Group General Manager at Coles Australia, says in Microsoft's release. "For Coles, the Microsoft Cloud was the only choice for such a progressive project of this scale. It integrates with our existing on premise environment and its familiar interface will ensure our team members can interact easily with the new platform." ®
Sponsored: Application managers: What's keeping you up at night?