Ten... PC games you may have missed
Who needs consoles, eh?
Sins of a Solar Empire: Rebellion standalone expansion

I love Sins of the Solar Empire, it's a great multiplayer real-time strategy game even though some may say it's starting to show its age. However, this feels more of a patch than a standalone expansion, with a disappointing lack of brand new content.
That said, the nips and tucks make this almost worth the extra money and will certainly keep me busy for the foreseeable future. There are updated tech trees, new races and victory conditions but (boo) still no campaign mode. This expansion has immense scope and updated graphics – all the better to see my Titian class Battleship hurtling through space.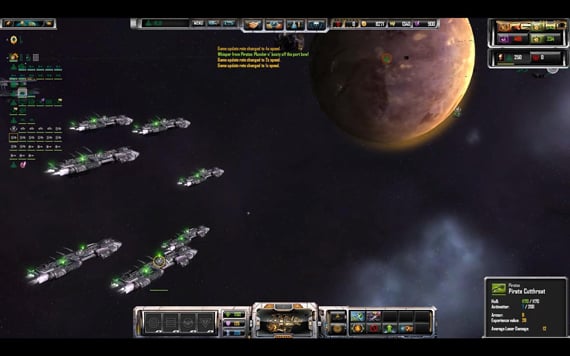 Reg Rating
80%
Price
£25
More info
Ironclad Games
Rayman Origins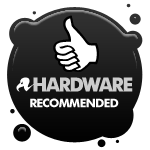 Fast-paced and action-packed with lots of entertaining and stimulating new puzzles, Rayman Origins is the future of side scrolling platform games. A great soundtrack complements the Pixar quality gameplay and design. Each level involves collecting Electoons and is helpfully split into short, sharp, checkpointed stages.
These facets all combine to create a wonderfully immersive experience. Explore creepy underwater caverns and Gourmand (omnomnom) Land in four-player local mode for some hilarious pandemonium. Retaining everything that made the title a classic Rayman Origins injects the fun back into gaming and is a proof that you can teach an old dog new tricks. Pixel perfect Rayman Origins is pure magic.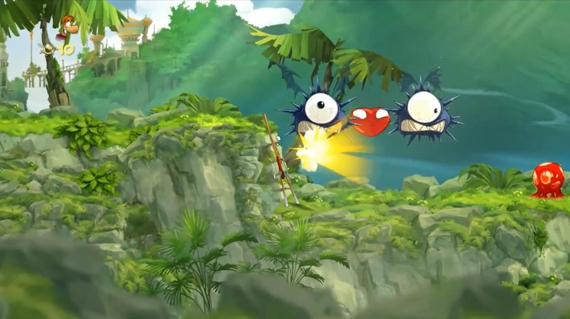 Reg Rating
90%
Price
£14
More info
Ubisoft
Sponsored: Minds Mastering Machines - Call for papers now open