Ten... PC games you may have missed
Who needs consoles, eh?
The Secret World

Reminiscent of a Clive Barker Novel, The Secret World is an MMO with a true sense of scale. Ancient mysteries and magic are controlled by nefarious cabals who haunt a parallel dimension. Choosing between three factions, Illuminati, Templar or Dragon – each with different skills and abilities – I complete quests and missions while trying to avoid monsters and defeat the powers of darkness.
Traditional PVP will give you loot to spend at your faction base. Set your graphics to Ultra and meet your friends in Agartha for a dungeon crawl in this rich and terrifying secret world.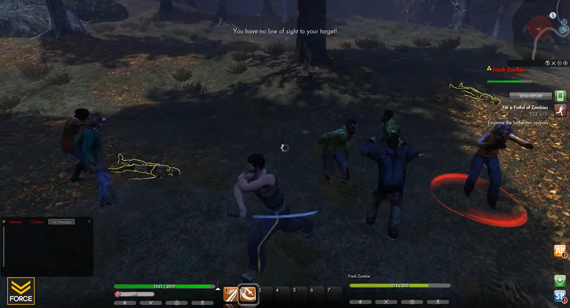 Reg Rating
80%
Price
£22
More info
Funcom
The Walking Dead: Episode 1 A New Day

The Walking Dead game is being released as five episodes and loses the frenetic pace of zombie FPS games like Left 4 Dead in favour of a mature narrative exploring the characters backgrounds. Cell shaded graphics give it a unique visual style and it reminds me of why I will always choose a comic over a TV series.
Point and click gameplay and puzzle-based combat might be a turn off for some but I am sure there is a cautious soul or two out there who prefer dialogue to death. With quality sound effects and voice acting to sustain the drama and suspense, The Walking Dead is episodic gaming at its best.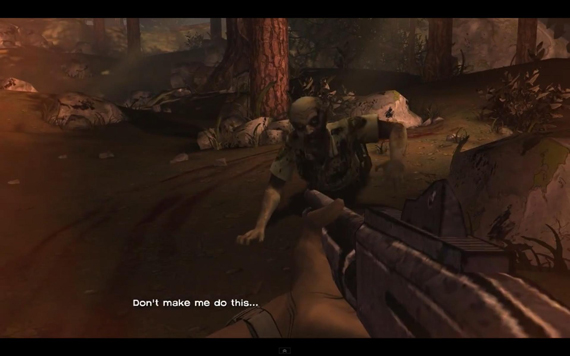 Reg Rating
80%
Price
£16
More info
Telltale Games
Sponsored: Minds Mastering Machines - Call for papers now open