Ten... PC games you may have missed
Who needs consoles, eh?
Superbrothers: Sword & Sworcery EP

I love the way this game looks, all muted tones and hard edged pixels – it's hipster D&D. On the search for a magical manuscript I adventure and explore a boxy but beautiful landscape with my canine companion Dogfella.
This title is certainly a unique experience. It features simple gameplay combined with stunning aesthetics and poignant music that give this game elegance not matched by anything else I have seen. Yes, there are a couple of glitches with this PC port from the original ISO version, and I miss getting tactile with my iPad but it is still worth every penny. Magical Minimalism.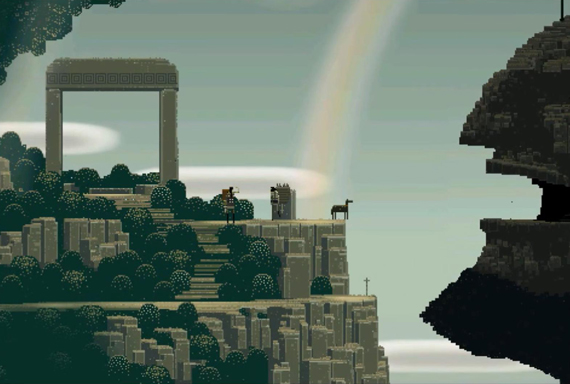 Reg Rating
85%
Price
£4
More info
Capybara Games Inc
Tribes: Ascend

The Tribe series has pretty much been ignored and it's sad that few people have even heard of it and continue playing only the pretty-pretty big boy, first person shooters like CoD, Halo or Crysis. There are two things you will need to play Tribes that I reckon a lot of those CoD kids won't necessarily possess in abundance: skill and tactics.
Decent map design makes up for the somewhat weak haloesque graphics anf Hi-Rez has polished this free-to-play capture the flag within an inch of its life. Reminding me of Unreal Tournament, it's a whole world of fast-paced fun but with no single player available, this game is all about teamwork and speed freaks. Now where is my grenade launcher gravity bike?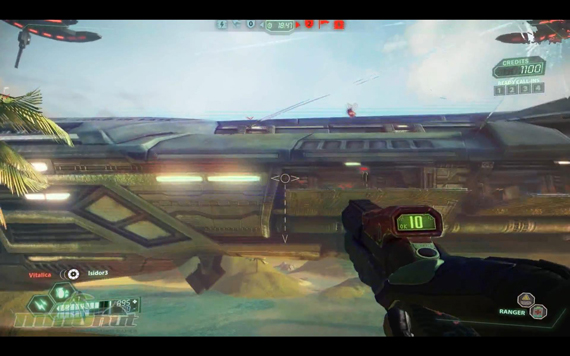 Reg Rating
85%
Price
£7.50
More info
Hi-Rez Studios
Sponsored: Minds Mastering Machines - Call for papers now open