Ten... PC games you may have missed
Who needs consoles, eh?
Dear Esther

Easily dismissible Dear Esther has been around in some form since 2008. Is it a story or is it a game? Its interactive visual storytelling with no puzzles or fighting is likely to be a disappointment for button bashers. As a castaway on a Hebredian island I explore the beautiful, if somewhat barren and windswept, Scottish landscape.
The narrative is delivered in the form of dodgy poetry and as it progresses things get strange and creepy. It reminds me of my summer holidays camping in Scotland as a child. I definitely think it's worth the two hours you need to invest in it and it might just change the way you look at gaming as a genre. It's subtle visual clues and an overarching sense of suspense and unease are something rarely experienced. Take in the view, it's magnificent.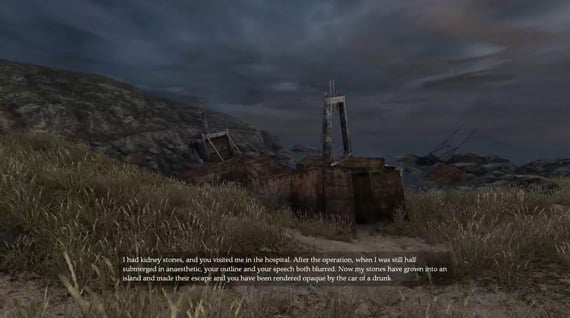 Reg Rating
80%
Price
£7
More info
Dear Esther
Vessel

'2D steam punk puzzle platformer' could say it all about Vessel. Fluid dynamics is behind the creation of the Fluro: these automatons are used for everyday tasks but start to evolve and take over the workshop.
It's as frustrating as it is well executed. Indeed, this polished puzzler is worth a play even if it doesn't quite live up to the promise of its initial presentation. Overflowing with intelligence, this indie game can be messy with lots of plot holes but is nonetheless full of promise.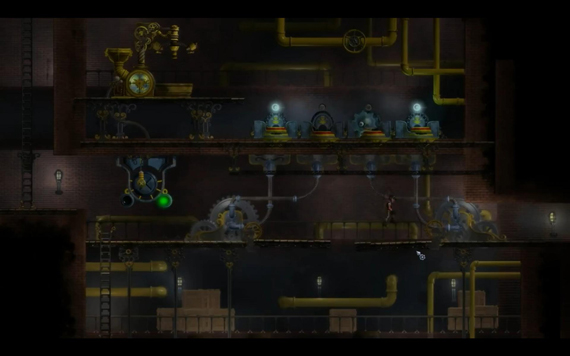 Reg Rating
80%
Price
£4
More info
Strange Loop Games
Sponsored: Minds Mastering Machines - Call for papers now open