Pentax K-01 16Mp APS-C hybrid camera review
Mirrorless maverick for grown-up lenses
Optical profusion
The usual mode dial provides access to the standard exposure modes, plus full-auto and a total of nineteen scene modes. There's also a dedicated slot for HDR mode which automatically captures and aligns a series of three JPEGs into a single image with enhanced dynamic range.

According to Pentax, the K-01 has the widest lense range for a mirrorless camera without resorting to an adapter
Pressing the INFO button gives you access to a quick menu of functions, allowing you to adjust several shooting options without entering the full menu system. Annoyingly, some of these functions, such as HDR and RAW mode, are mutually exclusive leaving one or other of them greyed out but without any indication of which other function is preventing its use.
Continuous shooting is available at a respectable 6fps in JPEG mode and in general use, the camera seems quick and nimble with the possible exception of focus, depending on your lens and the HDR mode which renders the camera unusable for several frustrating seconds while the image is processed. Continuous shooting in RAW mode is also somewhat disappointing. The manual conveniently omits this statistic from the specifications, but in practice it's slow enough to not feel much like continuous shooting at all.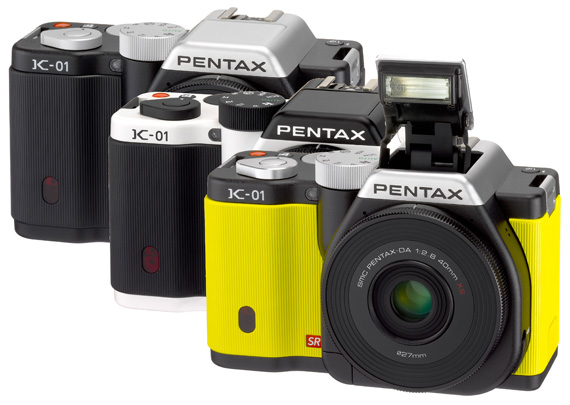 A tempting alternative to the CSC craze
Given its size and performance, the K-01 is closer to the DSLR than it is to the mirrorless compact despite its reduced physical controls and slower autofocus performance. The lack of viewfinder is also frustrating, but when you consider the stunning image quality and the comparatively low cost, it all starts to make sense.
Verdict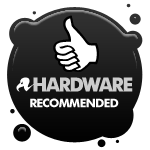 Despite these few niggles, the Pentax K-01 is a superb shooter for the price. Any other camera combining this level of image quality and features will cost you hundreds of pounds more. Any, that is, with the possible exception of the Pentax K-5 that can be found highly discounted at present – a highly desirable alternative for K-mount afficionados who can't live without a viewfinder, but for those who can, the Pentax K-01 takes some beating. ®
More Camera Reviews…

Sigma
SD1 Merill
Canon
PowerShot G1 X
Hasselblad
CFV-39
digital back
Sony
NEX-7
Nikon
One V1
Sponsored: Minds Mastering Machines - Call for papers now open

Pentax K-01 16Mp APS-C hybrid camera review
Compact system camera approach but takes advantage of existing K-mount lenses and imaging tech from the flagship Pentax DSLRs.
Price:
£499 (body only), £599 (40mm pancake lens) £680 (18-55mm lens kit), £780 (18-55mm + 55-200mm lens kit) RRP