UK.gov IT supremos chat up software suppliers for next summer
We got a good thing going on, right?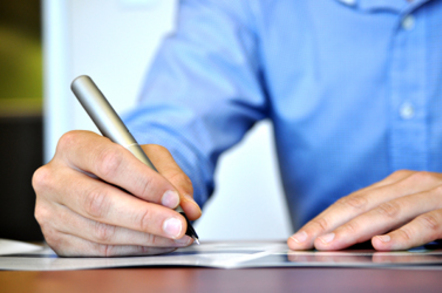 Government bigwigs overseeing the UK's public sector IT buyers hobnobbed with suppliers this week to keep them onboard after their current contracts expire.
Civica, Computacenter, Softcat, SCC, Equanet, Fujitsu Services, Insight, Trustmarque, Software Box and Phoenix Software convened at the offices of the Government Procurement Service (GPS) in Norwich. They are all listed under the software supplier category, aka Lot 3, of Whitehall's technology purchasing rulebook, the Commodity IT Hardware and Software (CITHS) framework.
The CITHS scheme will expire next June and with a new separate hardware-only sales agreement in place from this month, a software-only deal starting from mid-2013 could be on the cards involving those on the Lot 3 list.
"The idea is to look at CITHS Lot 3 to see if it can be improved upon," claimed a source close to GPS. "The plan is to have a new agreement in place for July."
The length and value of any deal is still a matter of discussion.
But with another software-supply agreement, the Pro5 framework, also in place for Blighty's public sector, which covers Microsoft technology, security products, and virtual learning kit, sources questioned whether Pro5 should just be renewed when it expires, rather than drawing up a CITHS followup.
"Why spend money, time and effort on both the government and suppliers' side of building and bidding for another framework when there are ones that are perfectly usable," said one.
Others were less cynical: "Everyone contributed so hopefully GPS will make a more informed decision. The meeting was effectively a stakeholder engagement with current suppliers."
It is understood GPS takes a 0.7 per cent management levy when deals are sealed, but this is lower than the one per cent other framework organisers pocket, according to public sector moles.
The Channel was awaiting comment from GPS at the time of writing. ®
Sponsored: Minds Mastering Machines - Call for papers now open