Google impervious to world's cash drain, Moto's lameness
Page feeling lucky with 2.8 BEEELLION dollar Q2 profit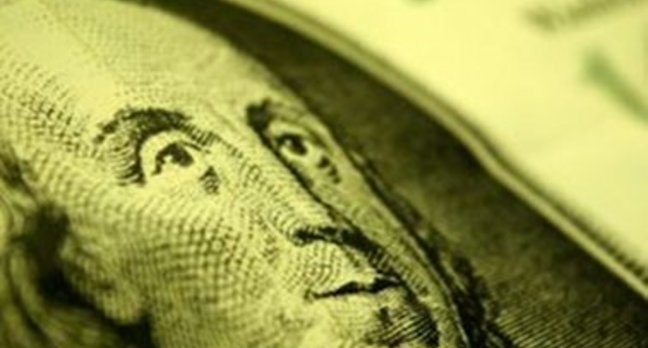 Despite the West's failure to adequately emerge from the global economic quagmire, Google is still raking in piles of cash as its second-quarter results show.
The number of clicks on the web giant's search adverts increased by about 42 per cent from the same quarter last year, which offset the 16 per cent cut in cost-per-click.
Investors fear the rise of mobile gadgets, on which advertising is cheaper, could ruin the models of the internet's big players, but Android-making Google is not showing too much sign of that. The company banked revenues of $12.2bn (£7.76bn) in the quarter, up slightly from the same period in 2011, giving it a net income of $2.79bn (£1.77bn).
Those revenues included money from Motorola Mobility, which is the first time the acquisition's finances have been added to Google's results.
Moto was not doing too well when Google snapped it up and it didn't improve much in the first quarter of Chocolate Factory leadership either. The mobile firm lost $233m on revenues of $1.25bn, leading folks on the financial results conference call to question what Google CEO Larry Page and his chums have planned to turn the business around.
Google chief financial officer Patrick Pichette wasn't giving anything away though, saying it was too soon to say what his company was plotting other than that it was confident it could do something with the Googorola partnership. He also reminded investors and analysts that the quarter's figures were affected by the costs of the acquisition.
Moneybags super-nerd Page was not on the conference call as he has been resting his voice for several weeks due to an undisclosed illness. Senior VP Nikesh Arora said that Page was still in charge at the Googleplex but gave no other information about his health. ®
Sponsored: Fast data protection ROI?