LG Optimus 4X HD quad-core Android phone review
Understated excellence
Chemical relief
Some early examples of the 4X had a problem with the autofocus when shooting video – apparently, the camera would refocus every few seconds making the end result unwatchable. This appears to have been fixed though as I found my handset demonstrated no such lunatic behaviour.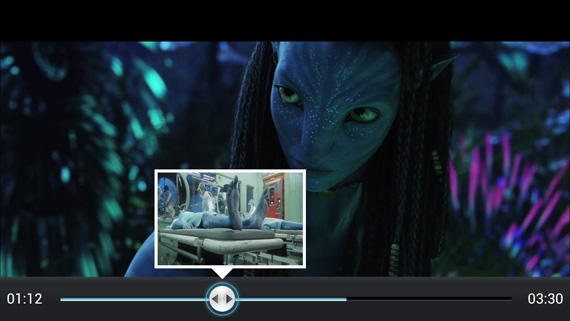 Video player has handy search mini-screen
The 4X's removable battery has a big trick up its sleeve and, in many ways, is the phone's killer feature. Being based on some clever SiO+ (silicon monoxide plus) chemistry that I don't begin to understand, it squeezes 2140mAh into a cell that is physically only 5 per cent larger than the 1500mAh battery used in the Optimus 2X.
In the real world this means I was able to get well over a full day's use from a charge, which gives the 4X a slight edge over the competition from HTC and Samsung. To give you an idea of absolute performance I looped a 720p video with the screen brightness and volume at max and the Wi-Fi radio on and it lasted just over 4 hours.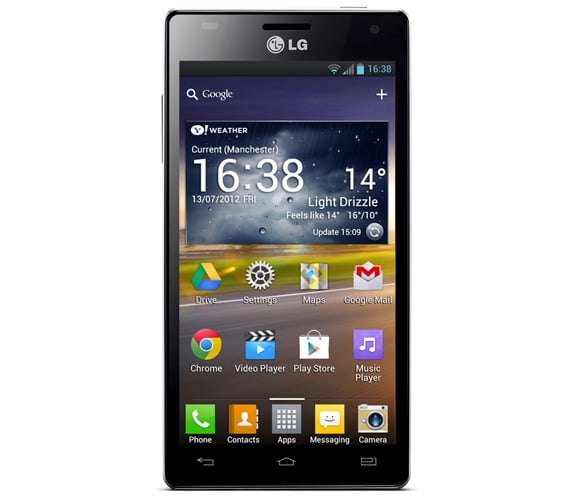 LG's Optimus 4X HD quad-core Android smartphone
As it has yet to be officially released in the UK, I've not seen any contract prices for the 4X. Yet unlocked, it's yours for £425 which is a wee bit less than the going rate for either an unlocked HTC One X or Galaxy S3.
Verdict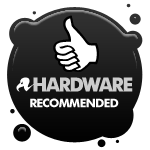 LG's new 4X HD is not only the cheapest quad-core über-phone around, it's also the smallest and lightest, if only by the slimmest of margins. It may not shout "Look at me" like the opposition from HTC or Samsung but it's a smart and solid bit of kit that goes like stink. Furthermore, it has a very well thought-out storage arrangement and some clever UI additions to stock Android. Add to that the beefy removable battery and regular-sized SIM card slot and I think we have a winner. ®
Thanks to Expansys for the loan of the review handset.
More Android Smartphone Reviews

Samsung
Galaxy S III
Sony
Xperia P NXT
Ten... Androids
for under 200 quid
Orange
San Diego
HTC
One X
Sponsored: Minds Mastering Machines - Call for papers now open

LG Optimus 4X HD quad-core Android phone review
LG comes up on the inside and wins the super smartie stakes by a nose.