Lenovo ups in-house notebook production
It's all about control...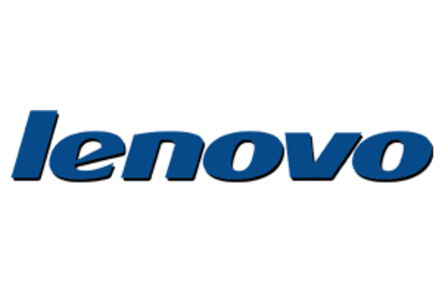 It could be sweaty palm time for Taiwan's ODMs after reports emerged that Lenovo is set to step up in-house production of its notebooks and PCs.
The Chinese hardware giant is planning new production lines in Japan and Brazil as well as at its LCFC joint venture with Compal Electronics in northern China, Digitimes reported.
Industry sources told the Taiwan-based IT paper that LCFC would begin production of 300,000 PCs per month by the end of the year, building to an annual target of 10 million.
The move is apparently drive by a desire to control component supplies in a more flexible manner, keep production costs down and tighten control over shipment schedules. At the moment, around 85 per cent of its notebooks are outsourced, mainly to Compal and Wistron.
Having greater control over the production of its kit would appear to make sense for Lenovo, especially given the caution in the global PC market at the moment.
Gartner's latest sales stats for Q2 showed a year-on-year decline in the US of 5.7 per cent, while EMEA sales grew 1.9 per cent and Asia Pacific climbed 2 per cent.
Despite closing in on HP's position as global number one, Lenovo has to beware of producing more inventory than the market is demanding, a trap that Acer fell into last year to its cost, according to Gartner.
It remains to be seen whether Lenovo's decision will hugely impact the health of Taiwan's ODM industry, which accounts for around 90 per cent of the world's notebooks.
Although the firm shifted 12.8m units in Q2, increasing its market share to 14.7 per cent, there are obviously plenty more fish in the sea.
In fact, if Lenovo is to bring more of its production in-house, it would be travelling in the opposite strategic direction to Samsung, which has begun outsourcing notebook production for the first time – Compal again the lucky ODM.
Lenovo could not immediately be reached for comment. ®
Sponsored: Minds Mastering Machines - Call for papers now open