VeloBit beats big boys with SSD caching software – indie benchmarker
But can flashy start-up bag a deal with a server flash supplier?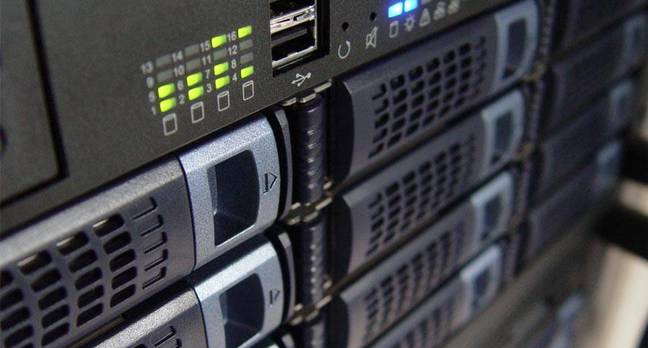 Two-year-old SSD software company VeloBit's HyperCache product can make Fusion-io flash run four times faster than SanDisk caching software, at least according to an independent benchmarker.
Flash caches run faster the faster you can identify and stuff hot data into them.
The Demartek testing organisation compared TPCC benchmark IO rates from an IBM DS4200 disk array to a non-cached server, a server with Fusion-io PCIE flash cache (ioDrive 360GB MLC) and SanDisk's FlashSoft caching SW, a server with Intel 320 SATA MLC flash cache and VeloBit's caching software, and a server with the Fusion-io PCIe cache again but VeloBit's caching SW.
VeloBit's release included a chart and relative percentage numbers. We guesstimated the actual TpmC numbers and they are:
450 – un-cached server
50 - FlashSoft cache SW and Fusion-io PCIe flash card
950 - VeloBit cache SW and Intel 320 SATA SSD
3,500 - VeloBit cache SW with Fusion-io PCIe flash card
Obviously there's caching software and there's caching software.

Demartek VeloBit cache performance chart
VeloBit is certainly blowing its own trumpet here, but it does have a lot to boast about. However, the thing is that server flash needs software to make caching work and server flash suppliers have been buying up caching software companies:
These server flash suppliers want to sell a combined HW + SW product. Caching software supplier VeloBit needs to push in there and say its caching SW is better than anything the big firms have got. Job done as far as SanDisk is concerned, according to the numbers put out by Demartek. El Reg storage desk has noticed, though, that there are no numbers comparing Fusion's ioTurbine caching software with VeloBit's HyperCache or OCZ's SANRAD caching. ®
Sponsored: Fast data protection ROI?