Seagate fscks up: Disk drive sales fall short by $500m
Quality slip and flood-proof competitors fingered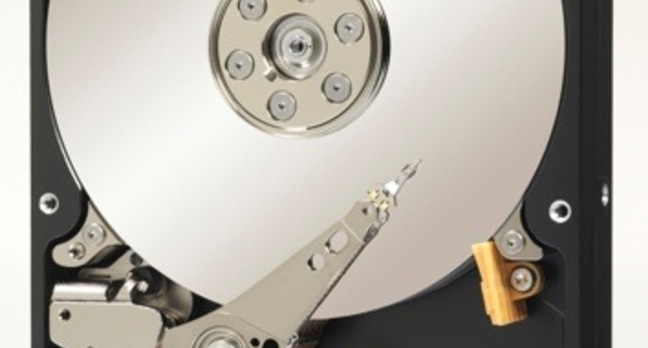 Seagate will miss its fourth quarter's sales target as its competitors recover faster than expected from floods that knackered hard drive supplies.
The storage biz also had a quality-control issue with an enterprise disk product, which reduced shipments by 1.5 million units to 66 million, and increased costs. It issued a preliminary set of quarterly results to prepare Wall Street for the shortfall, adding that it expects to report $4.5bn (£2.9bn) revenues instead of $5bn (£3.2bn) and a 1 per cent fall in its gross margin to 33.6 per cent.
Stifel Nicolaus analyst Aaron Rakers thinks rival Western Digital may have gained market share compared to Seagate in its final fiscal quarter of 2012.
In its previous quarter Seagate made a $1.1bn profit on revenues of $4.4bn so it should make a healthy enough profit on sales of $4.5bn; let's say, half a billion dollars. It sees no market growth in the next quarter due to weakening economic conditions. ®
Sponsored: Are DLP and DTP still an issue?