Panasonic Eluga DL1 waterproof Android
Dunked in beer and still talking
Review Over the course of the last decade Panasonic all but vanished from the European consumer mobile phone market but it's back with a bang with the Eluga - an acronym of 'elegant user-oriented gateway'. Or at least back with a loud thump - the bang is really the Eluga Power, a 5in 720p Qualcomm Krait-powered beast due later this year.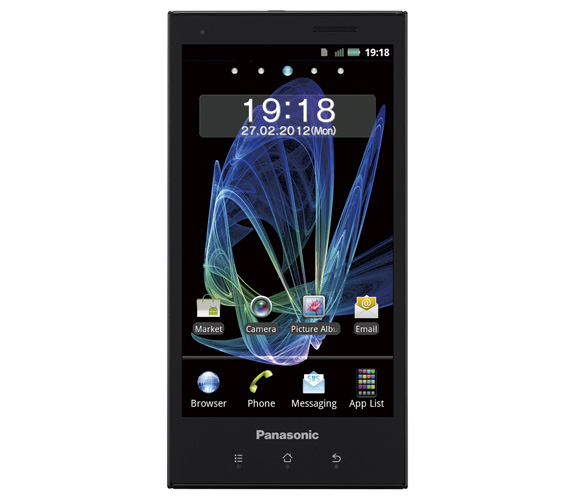 The life aquatic: Panasonic's Eluga DL1 waterproof Android smartphone
What separates the Eluga from the herd is its weight - only 103g, its slender profile - only 7.8mm and the fact its dust and waterproof to IP57 certification which means it will survive in the drink to a depth of 1m for up to 30 minutes.
To test the Eluga's waterproof credentials the Editor suggested I first dump it in a pint of beer and then make a call while in the shower. It passed the first test with flying colours and more importantly had no adverse effect on the taste of my pint.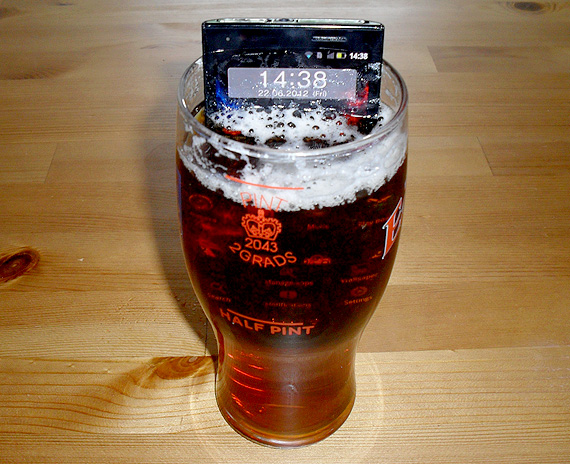 It's just the beer talking...
But using it in the shower highlighted a problem - water flowing across the screen causes the panel to go berserk. Fully submerged the touch screen doesn't work at all. Those differentiating attributes have come at a cost though and it's not the watertight MicroUSB and micro SIM socket covers at the top of the handset which I found easy enough to open and close.
The first problem is that the slim profile and severe side bevel put the power and volume buttons at such an extreme angle that they are very hard to operate if you hold the phone in your right hand.

Thin but controls are oddly placed
There's also no memory card expansion - I'm guessing because that would add another slot for potential water ingress - so you are stuck with the built-in 8GB. After system requirements that means you end up with 4.3GB for files and 1.4GB for apps and the former is unlikely to be enough for many users.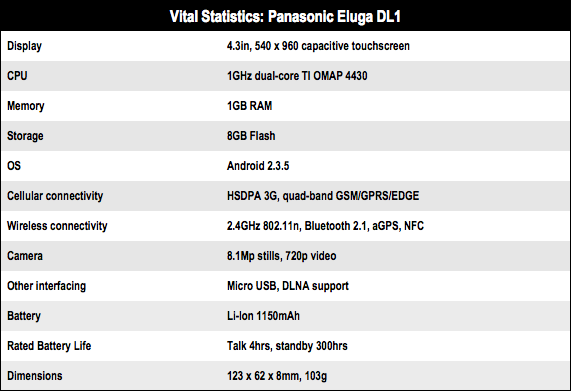 Sponsored: Minds Mastering Machines - Call for papers now open