Startup pitches £64 hackable Android console
Free games for all
High-profile backers have pledged support for a $99 (£64) "built to be hacked" Android-based games console which promises all titles will be free to play and welcomes any developer to the party.
Startup Ouya has recruited Jawbone Jambox designer Yves Behar to style the console, which will connect to a TV and run free Android games.
Other notable members of the project include Ed Fries - an influential executive behind the original Xbox - who comes on board as project director, IGN's Julie Uhrman and Muffi Ghadiali, who recently worked on shipping the Amazon Kindle, The Verge reports.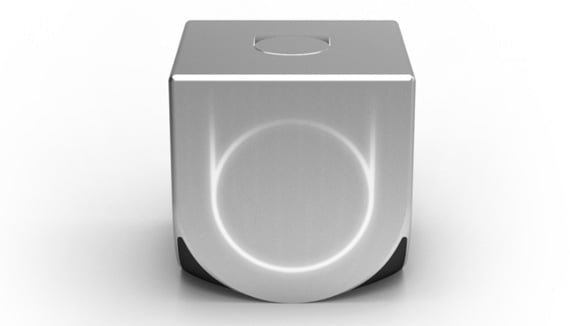 Every customer who buys a box will also be given a dev kit - encouragement to chip in with their own content and get on board with the "hackable" machine.
The project appears to be merely weeks old, so it's too early to forecast how this will pan out. There's certainly no word on availability yet.
But with promises so bold and hackers so welcomed, we eagerly wait for further details. Emulators... mount up. ®
Sponsored: Minds Mastering Machines - Call for papers now open