Orange San Diego Intel-based Android phone
First Atom-powered smart talker
Power talk
The San Diego has a built-in 1460mAh battery which proved good for two days of solid use so Intel's claims that its new Atom chips perform better on this front than many ARM-based phones seem justified - it's not like an excessive CPU power-draw is being masked by an over-large battery. As a more empirical test I looped a 720p MP4 video with the screen at 50 per cent brightness and managed 4hrs 40mins from a full charge.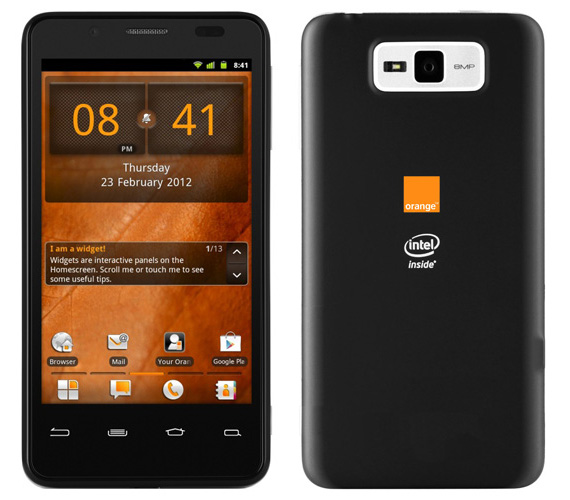 8Mp stills and 1080p video capture sound impressive, but the image quality is lacklustre
If you want to save power by switching your handset off completely the San Diego has you covered – from stone cold dead to fully functional takes a brisk 22 seconds.
Finding Android running on Intel shouldn't come as that big of a surprise. Android, at the end of the day, is Linux by another name and Linux works fine on x86 chips. More to the point, Intel and Google have been huddled in a corner tweaking Android to run on x86 chips since early 2011.
When it comes to apps the 75-80 per cent of those in the Play Store – running on the Dalvik virtual machine and using the Android Framework – work out of the box. This leaves only those Dalvik VM apps that use JNI (Java Native Interface) libraries built for ARM-only or NDK (Native Development Kit) applications needing recompilation. However, Intel says its on-the-fly Binary Translator has most of these covered.
There are however some downsides to buying an Intel x86 phone with an uncommon screen resolution. I quickly stumbled across several popular games including Sprinkle, Cordy, Osmos HD, Shadowgun and Temple Run that wouldn't instal on the San Diego and nor did the official BBC iPlayer app or the new Firefox browser. Hopefully, the developers will get re-coding and plug these gaps. A powerful CPU and high-DPI screen make the San Diego a great gaming machine but only if there is a decent selection of titles available.
Perhaps of less importance to the target audience but a big disappointment for the modding community is that the San Diego's bootloader seems to be locked down tighter than a missile silo at DEFCON 1, so you are cut off from the joys of custom ROMs and rooting.
Verdict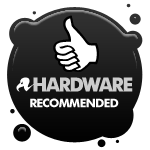 Handsomely specified and cleverly priced, the Orange San Diego offers a lot of phone for the money. That said, it's a bit short on style, has a so-so camera, doesn't support a lot of popular gaming titles and at launch Ice Cream Sandwich is a promise, rather than a reality. However, the last two points are likely to be remedied in due course. The screen is a gem though, performance strong and battery life good. It also renders web pages with truly dazzling speed and can play 1080p video. With this debut handset, the future with Intel and Android is bright... and Orange. ®
More Smartphone Reviews

Samsung
Galaxy S III
Sony
Xperia P NXT
Ten... Androids
for under 200 quid
Samsung
Galaxy S Advance
Huawei
Ascend G300
Sponsored: Minds Mastering Machines - Call for papers now open

Orange San Diego Intel-based Android phone
Intel's first smartphone aims to shake up the mid-range market.
Price:
£185 PAYG. £0-100 on contract RRP