Cisco, Fusion-io's blade lovechild in EMC flash face-off
Will VBlock partner be forced to line a rival's pockets?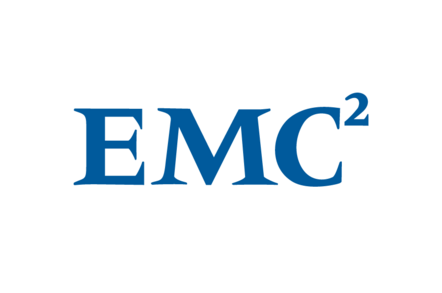 Blocks and Files Will VCE ship Vblocks - its virtual machine battery farms - with Fusion-io flash cards inside instead of EMC's VFCache memory rival?
In June Cisco entered into an OEM deal with Fusion-io whereby the networking hardware titan would incorporate Fusion's ioDrive2 PCIe flash cards into its UCS B-Series blade servers. The aim is to speed up applications running on those servers by dishing data from fast flash instead of slow disk, and also treating flash as a memory tier and bypassing the host operating system's disk IO subsystem.
Cisco could have chosen from several PCIe flash vendors, including OCZ, STEC, Micron and EMC. It picked Fusion-io.
Park that thought for a moment and consider this: Cisco, EMC and VMware are partners in VCE, which builds converged server, network and compute stacks called Vblocks: each one contains Cisco server and networking technology, EMC storage and VMware hypervisor software.
EMC has its own PCIe flash card product, the VFCache, which uses Micron or LSI WarpDrive technology. Cisco has rejected this kit for its B-Series blade servers, selecting Fusion-io instead, and these blade servers go into Vblocks.
When Cisco ships B-Series blades with Fusion-io ioDrive flash cards designed in later this year, will they be used in Vblocks? If they are not then Vblock customers won't be getting the best and fastest Cisco servers. If they are then EMC will be helping to sell Fusion-io flash cards that compete with its own VFCache products.
Intriguing question, no? ®
Begnote
PS… Would NetApp agree to having Fusion-io flash-enhanced UCS servers in the FlexPod configurations? Pretty please?
Sponsored: Minds Mastering Machines - Call for papers now open