FalconStor settles with feds for $6m
We'll be good boys from now on. Extra good for 18 months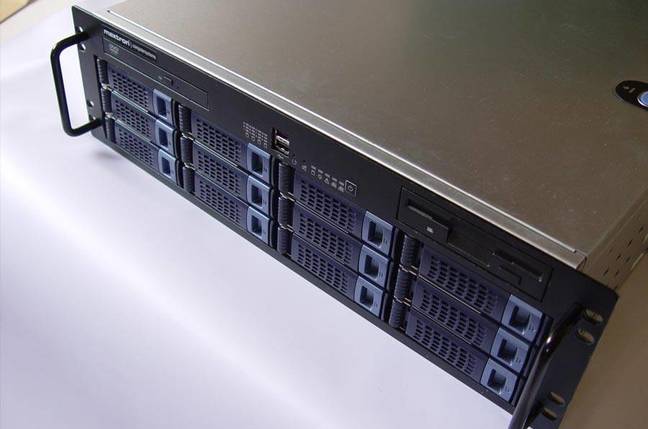 FalconStor has settled a two lawsuits regarding alleged improper customer payments by coughing up $5.8 million and signing up to a deferred prosecution agreement.
There were two lawsuits: one from the SEC and the other from the US Attorney's Office for the Eastern District of New York (USAO). Each suit will see falconStor pay out $2.9 million. FalconStor has agreed settlements with both groups of feds. The settlement with the USAO has a deferred prosecution agreement aspect, under which the USAO can prosecute FalconStor within the next 18 months if it doesn't satisfy its [unspecified] obligations. At the end of that period the prosecution threat is lifted.
After the improper payments were discovered, FalconStor CEO, founder and guiding light, ReiJane Huai, was forced out and later died in hospital after apparently shooting himself. It was a tragic end to what had been a major success story.
Current FalconStor CEO Jim McNiel said he was pleased, you betcha, and the company has strengthened its compliance culture. Now, with this thing settled, it can move on to restore profitability. In its last quarter revenues were $19.4 million and there was a loss of $2.4 million. ®
Sponsored: RAID: End of an era?