Transcend Ultimate

Perhaps less well-known than other companies in this round-up, Transcend offers a wide range of SD cards, with the Class 10 set being found in the Ultimate family. It consists of four cards with 4GB, 8GB, 16GB and 32GB capacities, and quoted read performance of 16MBps and 10MBps writes.
To help recover lost photos, Transcend's RecoveRX free software is available from the company's web site. It supports a wide range of storage devices, from xD cards to SSDs, including digital photo frames, and also includes a formatting tool.
The cards carry a limited lifetime warranty.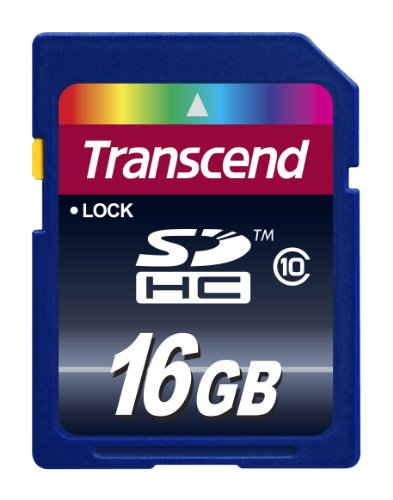 Reg Rating 75%

Price £9 (4GB), £10 (8GB), £14 (16GB), £35 (32GB)
More info Transcend
Verbatim Premium

Verbatim has a vast array of Flash memory products, the Premium SDHC cards being the flagship range. The Class 10 cards are available in 4GB, 8GB, 16GB and 32GB capacities. The company also does a single 64GB SDXC Class 10 card.
The SDHCs are aimed at professional and amateur photographers using digital cameras, and professional users of SLRs may find the 10MBps read and write speeds a little slow.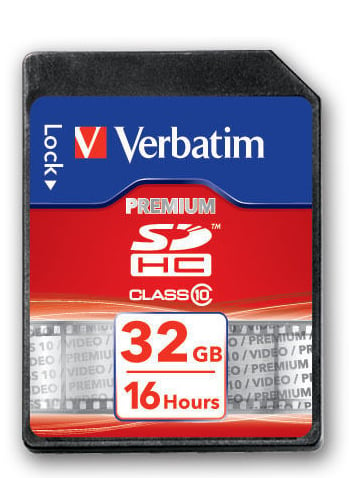 Reg Rating 75%

Price £7 (4GB), £13 (8GB), £25 (16GB), £32 (32GB)
More info Verbatim
Choose Smarter: Ten… Class 10 SDHC Cards
COMMENTS
Eh?
Normally reviews include real-life experiences and opinions.
All you've done here is list the manufacturers' speed ratings and taken them as 100% true.
Meh.
D800...
Like to see how these class10 cards cope with a 16 shot burst of RAW files from the Nikon D800's 36mp CCD! Something tells me there would be a backwash with the camera buffering for some considerable time.
UDMA and U1 are the way to go!
Likely some of these will be too slow on write for full HD in pro camcorders so check write specs with care imho