Microsoft details latest Windows Phone update
Will you be Tangoed?
Microsoft has shed light on its next Windows Phone 'Tango' update, which will see the smartphone OS gain the ability to import and export contacts to and from the Sim card, and attach multiple files to a single message.
The new version of Windows Phone, which is already shipping on the European version of Nokia Lumia 900, is 7.10.8773.98.
While further specifics are as yet unannounced, Microsoft did say the update will add "other quality improvements".
The reveal appeared on Microsoft's WinPho update page, but was later removed for reasons unknown.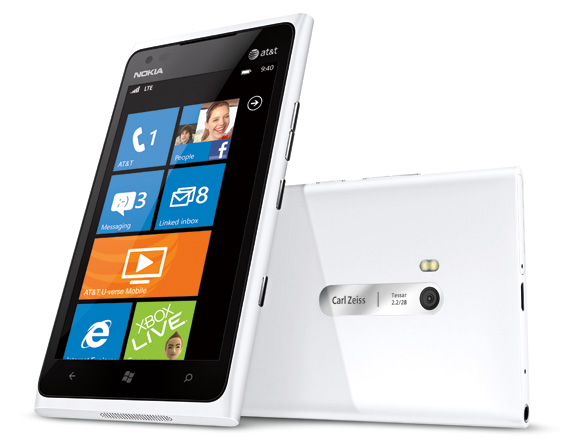 No word on when the update will be available for those of us in Blighty, but it will "not be available in all markets or for all phones" apparently. We'll let you know when we hear more. ®
Sponsored: Fast data protection ROI?