IBM: Our kit needs to be sold with '-as-a-Service' on the end now 
Woke up this mornin', 60k servers went up in a Cloud a smoke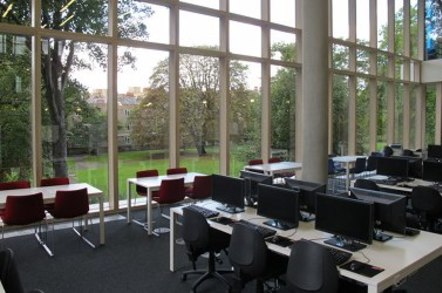 IBM is warning that mid-market customers are now spending as much with managed service providers as they are with the classic value-added reseller that deploys tech onsite.
This is according to Andy Monshaw, Big Blue's global GM for small and medium enterprise, who warns that the clock is ticking for any solution provider that thinks the pace of change will be gradual.
"For every $1 that mid-market clients are spending with traditional VARs they are also spending $1 with MSPs," he tells The Channel, "and it happened [almost] overnight."
Monshaw reckons the 2008 credit crunch which led to the financial crisis accelerated the shift to the "as-a-service" model – because financial directors inside mid-market organisations had to quickly shift spending from capex budgets to opex budgets.
He said mid-market firms were not hamstrung by the same data governance issues as larger firms and so were more willing to use MSPs. They also do not have large IT teams and so were in the market for "consumer IT as a service".
But he said there was still a small army of resellers out there that prefer to ignore the writing on the wall.
"The VAR that used to provide the servers or storage for clients are seeing that business go away and are blaming it on the vendor or the economy ... but [mid-market companies] are moving to different deployments," he said.
Monshaw plucked out an anecdote from a "back-of-the-envelope calculation" about the 60,000 servers that Salesforce.com, Microsoft and Amazon use in Japan, claiming that these had "disappeared" in the move to cloud infrastructures.
"VARs that remain point-products VARs will be in long-term atrophy," he said, adding that a third of resellers "won't move" with the times, one-third are willing but need help and one-third have already kicked off changes.
IBM is hedging its bets though. The vendor has 1,000 MSP partners signed up to its channel programme globally, with another 100 joining each month, it said. ®
Sponsored: Minds Mastering Machines - Call for papers now open