Ten... celeb headphones
Big name sounds
Tony Bennett TBSE1

Arriving in a budget hard case, it's hard not to spot the gaudy celebrity endorsement by Mr Bennett as his silver signature runs across the cups. On the plus side, the cups themselves are bigger than your average on-ear headphones and I found them comfortable. The build quality is good but the retro, chunky spiral cable - and gaudy branding - mean these cans are pretty much designed for the home. Walking around with a cable that resembles a 1980s landline phone lead isn't cool, even if the design is intended to look like retro studio chic. Sound quality is average across the board, offering just the required amount of detail to get involved in the music but falters at louder volumes. The added bonus of free music featuring Mr Bennett hooking up with the likes of Lady Gaga is nice but can't lift the package from mediocre.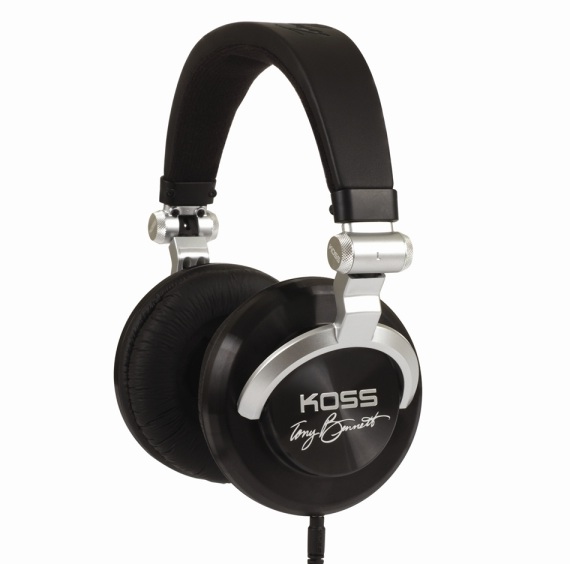 Reg Rating
65%
Price
£129
More Info
Koss
50 Cent Sync

Offering a novel spin on wireless sound, shunning Bluetooth in favour of a dedicated transmitter which plugs into any 3.5mm headphone socket, the Sync by 50 cans are squarely aimed at Dr Dre's Beats range. As a label mate, it's not surprising 50 Cent joined the party. Comfort is the biggest bonus, with the giant cups enveloping the largest of ears, providing an unexpectedly balanced sound compared to the bass-heavy Beats range. Wireless transmission works well, with sound to match the wired option but requires an on-board weight-raising battery. Not ideal for commuting then, and too big for the gym. For home use, they manage to keep noise out, avoid sound leakage and work well connected to your TV for game or movie audio.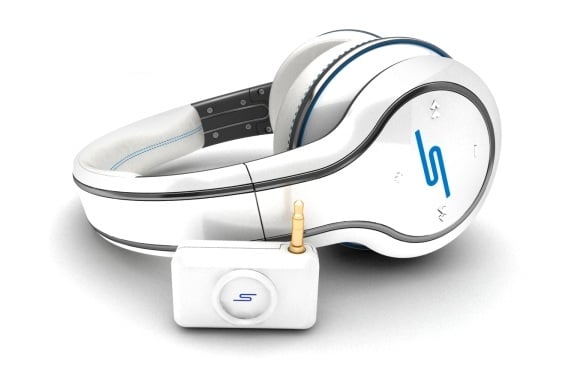 Reg Rating
70%
Price
£299
More Info
SMS Audio
Sponsored: Are DLP and DTP still an issue?