Ten... celeb headphones
Big name sounds
Quincy Jones Signature Line Q460

These foldable, on-ear headphones are great for travelling and can fold down into a small bag but, surprisingly, they're sonically similar to Beats Solo, performing well with hip hop and frantic electronic music designed for loud volumes. Although tight on the ear, they're comfortable and come in black, white or (shocking) lime green models. When given acoustic or classical tracks, detail is muffled at times and, despite the Quincy Jones name, these are headphones designed for rough travel and loud volume. That's not to say they aren't worth the money - they can be found for under £100 online - because the build is impressive.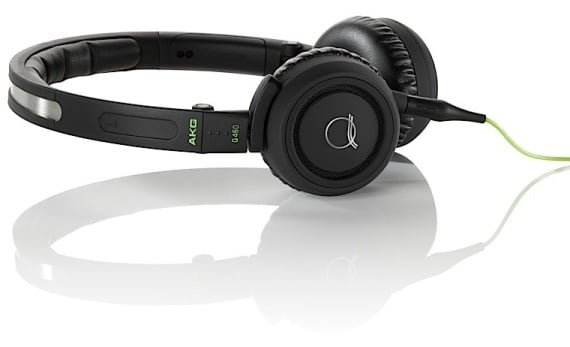 Reg Rating
75%
Price
£129
More Info
AKG
RZA Chambers

The Chambers are produced by fashion headphone brand WESC so look great but, where the SL3000s by Ludacris fail sonically, the Chambers succeed, offering a more balanced sound and tight cups to enhance the active noise cancellation. Personally, I'm drawn to the jet-black style more and build quality is far superior. There isn't a big drop in quality when you turn the - tiring for long periods - noise-cancelling mode off but there's noticeable hiss when you turn it on, more than rivals I've tested in fact. Overall, the Chambers offer rock solid, rigid build and a good balance of sound beyond party pop and hip hop.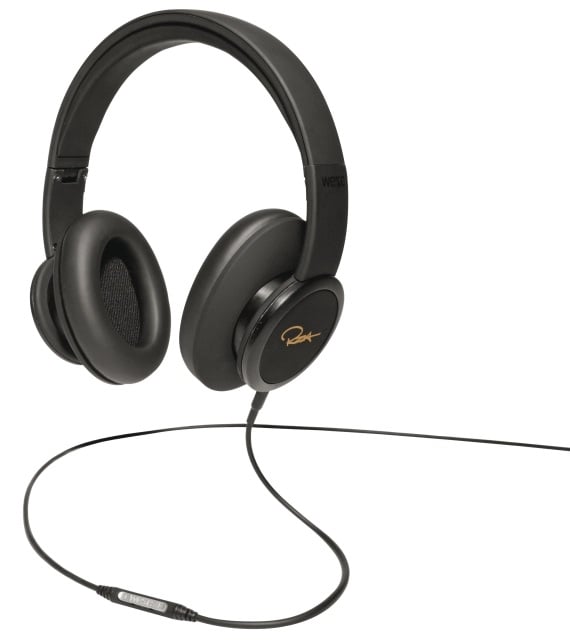 Reg Rating
80%
Price
£249
More Info
WESC
Sponsored: Fast data protection ROI?