Ten... Father's Day gifts
Delights for daddy-o
Sennheiser HD 598

After bombarding my dad's flat last Christmas with cans still in my possession from various headphones roundups, I realised his and my tonal preferences couldn't be further apart. I look for cans with a booming bass response, yet he preferred the more balanced output, taking quite a shine to these Sennheisers.
While headsets such as the Bowers and Wilkins' P5 undoubtedly have a fatherly appeal, you can't go wrong with the Sennheiser HD598s, which have a spacious balanced sound and a retro design to tickle any old timer's fancy. Anything that looks like the interior of a 1970s Mercedes would though, eh?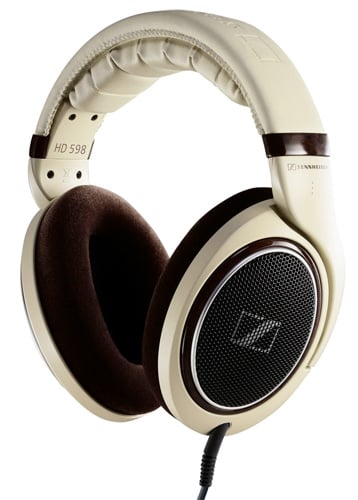 Price
£160
More info
Sennheiser
Zombie shopping mall experience

Specialist experience provider Wish.co.uk offers the chance to be surrounded by 'real' maniac zombies, gunning them down with airsoft weapons within a dilapidated shopping centre in Reading.
Perhaps being chased by the undead will put too much pressure on the old heart or drive a man to early incontinence, but if your dad is fit and able, running around shooting zombies in an abandoned shopping mall could be right up his street. As a George Romero fanboi, my old man would love it. Better hurry up, though, places are limited. ®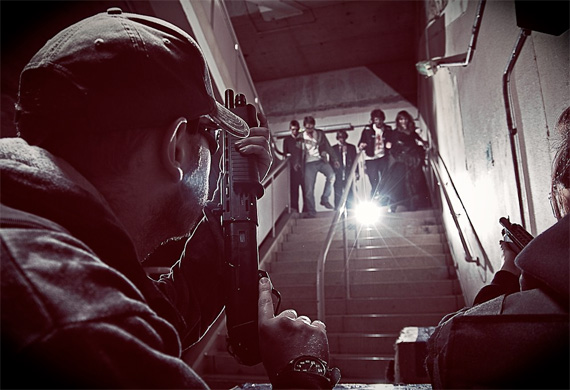 Price
£119
More info
Wish
Sponsored: Minds Mastering Machines - Call for papers now open