Xperia Tipo tips up as two-Sim Sony
Social smartphones out too
Sony today signalled a few fresh Xperias, including a low-end social smartphone and a handset with dual-Sim capabilities.
The Sony Xperia Miro comes equipped with a 3.5in display, 4GB of internal memory, a 5Mp rear-facing snapper, a front-facing chat cam and integrated social media features.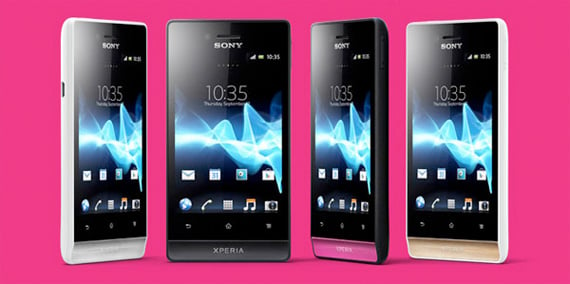 Various colour schemes are available, with customisable illuminations also highlighted for the Miro, which will make its way through Europe sometime in Q3 2012.
It'll hardly light up a room of tech enthusiasts, but does at least roll out with Android 4 Ice Cream Sandwich, which is more than can be said about its higher-end NXT generation siblings.
Sony also revealed the Xperia Tipo range, a pair of handsets that hit shelves with Android 4.0 ICS as well.
The Sony Xperia Tipo Dual pitches itself towards budget buyers, featuring a 3.2in, 320 x 480 display.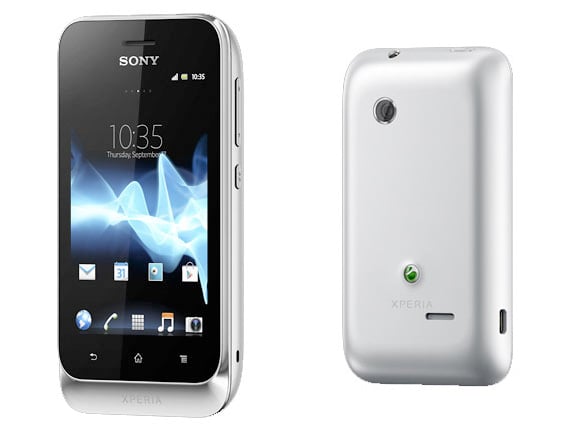 Its 800MHz Qualcomm Snapdragon processor may have dropped a few sets in smartphone class these days, as has the Tipo's meagre innards, which include a 3.2Mp camera and just 2.5GB of internal memory, but switching between two Sims through a dedicated hardware button may certainly appeal to cal-conscious consumers.
The Sony Xperia Tipo Dual, and its single-Sim brethren, the Tipo, are set to launch this autumn. Prices have yet to be revealed. ®
COMMENTS
Hope ICS is better at changing SIMs than 2.3
Certainly hope that ICS has a better response to a new SIM than the current Android 2.3 in my Xperia. When I swapped in a TruPhone SIM for a trip to the States, Android when senile, forgot lots of things like all the short cut folders on the UI. Also asked some pretty stupid questions, like do I want to delete all of my contacts. Apparently 2.3 thinks a SIM swap is a big deal.