All-flash IBM V7000 smashes Oracle/Sun ZFS box
SPC-1 benchmark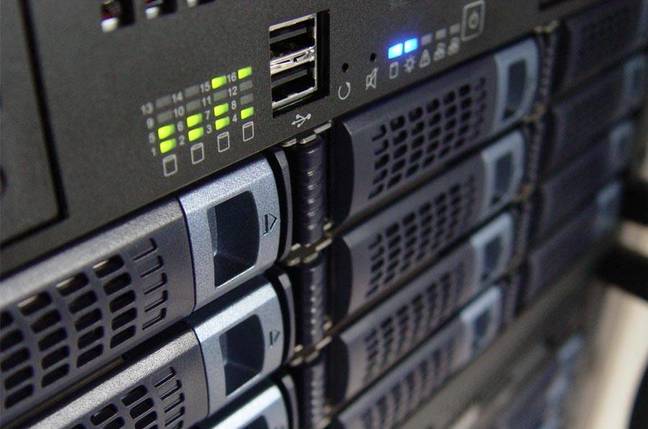 Flash strikes again. IBM's newest storage array, the Storwize V7000, has trounced an Oracle/Sun ZFS array, delivering almost the same performance for less than half the price and 4 per cent of the capacity.
The SPC-1 benchmark tests the performance of a storage array doing mainly random I/O in a business environment. IBM's Storwize V7000, fitted with 18 x 200GB SSDs in a mirrored configuration, delivered 120,492.34 SPC-1 IOPS, at a cost of $181,029 – meaning $1.50/IOPS.
Oracle's Sun ZFS 7420 delivered 137,066 SPC-1 IOPS at a cost of $409,933, $2.99/IOPS, using 84TB of mirrored disk storage with single read and write accelerating SSDs. That means IBM delivered 88 per cent of the Oracle box's performance for 44 per cent of the price with 4.3 per cent of the capacity. Flash wins hands down.
These are mid-range performers, where price/performance is more important than absolute performance. At the high-end IBM's V7000 is the current SPC-1 record holder with 520,043.99 IOPS, gained using 1,920 x 146GB disk drives spread across 16 x 2-node V7000s, fronted by an SVC controller.
What would happen if we replaced those 16 disk-based V7000s with all-flash V7000s? Each of the disk-based ones delivered 32,502.7 IOPS. Let's substitute them with 16 all-flash V7000s, like the one above, and, extrapolate linearly; we would get 1,927,877.4 SPC-1 IOPS - nearly 2 million IOPS. Come on IBM: go for it. ®
Sponsored: RAID: End of an era?