Intel 520 240GB

When the 520 series appeared, Intel surprised a great number of people by ditching the Marvell controller it had used previously. Yet, instead of using one of its own controller designs – which most assumed it would – Intel switched to using a SandForce chip.
Indeed, this was one reason why the drive was so late to market, together with Intel's efforts to iron out any controller reliability issues.
 In the process, Intel co-wrote the controller's firmware with Sandforce to get the best out of the 25nm Intel MLC NAND the drives use. The write speeds could be better though, which suggests there's still some work to do here, especially given the price.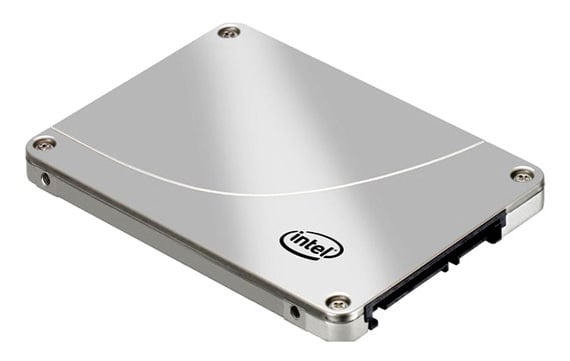 Reg Rating 75%
Price £260
More info Intel
Kingston Hyper X 3K 240GB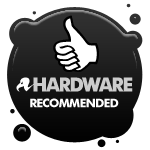 Kingston's Hyper X family of drives were the company's first to use a SandForce controller and just like Intel's 520 drives, the original Hyper X drives were late to market because of Kingston's insistence that the controller and firmware was as bullet proof as possible. 
The latest 3K range of the HyperX drives still have the SandForce SF-2281controller but use a lower Program-Erase (P/E) cycle of NAND memory – 3,000 P/E cycles instead of 5,000, hence the 3K name tag.
By using this lower cycling NAND – which is cheaper than the standard memory – Kingston has been able to reduce the price of the drive making it more competitive in an increasingly cut throat market segment. If you're after bang for buck with bullet proof reliability and support, then the Kingston Hyper X 3K is for you.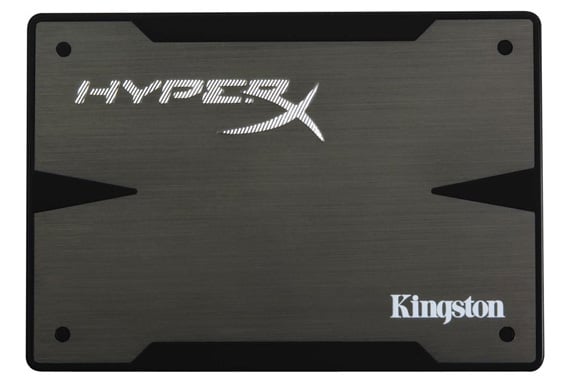 Reg Rating 85%
Price £200
More info Kingston
COMMENTS
Lies, Damn Lies, and Bad Benchmarks
I am appallingly disappointed. I would have thought that everybody with a grain of understanding would by now know that sequential I/O tests are meaningless and that random read/write (especially write on SSDs) IOPS are the only meaningful figure for assessing the performance of disks. This should be done with write caching disabled, and the amount of data written in such tests should be at least 512MB of 10x the amount of cache on the disk, whichever is greater (to avoid the disk faking it by lying about commits - which incidentally some SSDs even from reputable manufacturers do with write-caching enabled).
And yet we only get sequential read/write performance figures for these disks.
The second most important figure for a lot of SSDs is power usage. This has also not been measured, nor even the manufacturers' (usually highly questionable) figures provided.
Can this technical oversight please be corrected so that the review is actually meaningful?
And tape drive £/Gb are far cheaper still so clearly that's the way to go.
"You can be certain that Samsung will be tuning up its SSDs even more going forward,"
Is that the same as in the future?
The calorifica value of a GB.
Well AC, if your criterion is £ per GB then SSDs will probably never fit the bill. However, what you've chosen is the equivalent of how many calories can I buy for my £. As such, you are clearly going to be basing your diet based on the products of Greggs (or Taco Bell if you are a citizen of the US). That's wonderful if all you do is low-value, manual labour but some do more interesting things.
For those with more discerning tastes, who value their own time and the responsiveness of systems, well we will value something more than just how many calories we can buy. There's a bit more to a storage than how many GB I can have.
Dont ignore the older drives.
If you just want a cheap but roomy enough upgrade for an older laptop then the older SATA2 Sandisk Ultra 120GB that are going for around £65 are worth a look.
Still three times faster then the HDD you have in there at the mo. Made quite a difference to my old laptop.