E3 2012: Prepare to have your buttons pushed
Shoot 'em, zap 'em, hack 'em, RULE THEM!
Publisher prowess
One publisher on the lips of most attendees this year was Ubisoft. While there was the foreseeable sequel showing of Assassin's Creed 3 - which has seen substantial gameplay changes - and a promising trailer for 2013's Splinter Cell: Blacklist, it was the Far Cry 3 demo that really took my fancy. Erotic tribal scenes, tigers, hallucinogenic trips - it has the lot, I jest you not.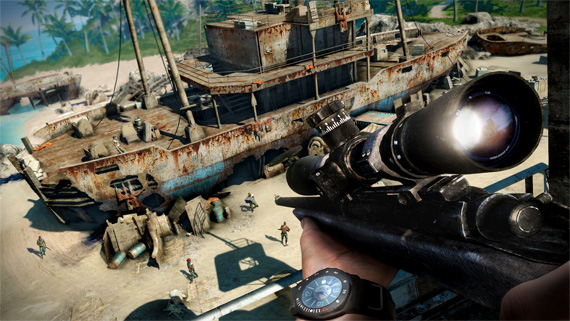 Far Cry 3
While franchise reboots continued with Just Dance 4 and Rayman Legends for Wii U, Ubi did have a real standout original IP gem in its magic bag too. It will soon be time to get jacked into Watch Dogs.
This open-world action-adventure saw gamers take the reins of a Matrix-like hacker able to control almost any element of the world around him. We'll keep our own hacking fingers crossed it turns out to be as awesome as it looks.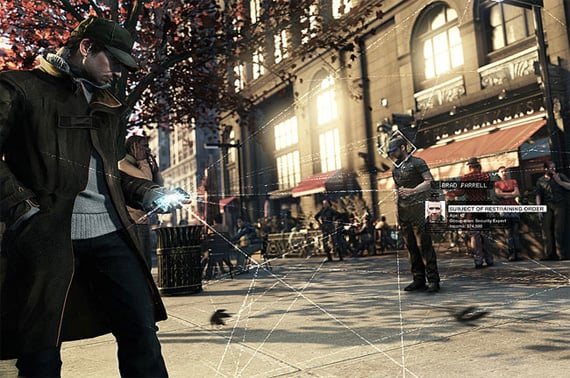 Watch Dogs
EA had a lot up its sleeve too, of course, including a Call of Duty Elite-like service for Battlefield 3, which will ask users to pay upfront annually rather than through monthly fees. Then again, $50 (£32) is still quite an pricey prospect for stat-hungry FPS fans.
EA's military release this year will focus on Medal of Honour: Warfighter, though, set to go head to head with Activision's next CoD this November. How very predictable.
For me EA's real artillery came in the form Crysis 3, which was shown in all its urban-rainforest glory with the latest CryEngine tech. Profit, now equipped with a high-tech bow and nanosuit able to hack various items in the sandbox world, takes on the corrupt Cell Corp in an overgrown New York City. That'll shoot its way onto PC and consoles sometime in 2013.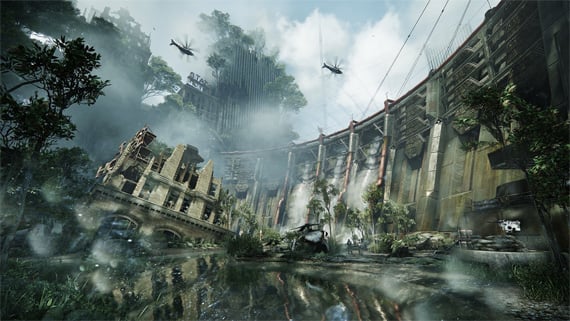 Crysis 3
The publisher also revealed that Isaac Clarke will return in Dead Space 3, expected in February 2013. This time you can play with a buddy in co-op mode. Get prepared for very sweaty palms.
Racing fans will be unsurprised to hear there are more Need for Speeds on the way with the open-world NFS: Most Wanted pegged for release this October. Other news includes EA's takeover of the UFC brand, which it snagged from diminished publisher THQ, as well as more details about its next footie refresh Fifa 13.
Sponsored: Minds Mastering Machines - Call for papers now open