E3 2012: Prepare to have your buttons pushed
Shoot 'em, zap 'em, hack 'em, RULE THEM!
Publishers push on
Activision divulged its mission plans for Black Ops 2 and showed the latest reload has had enough of a direction change to try to break the rut. Branching storylines and sandbox-style missions are just two of the elements in the FPS bestseller's much-needed shakeup. The publisher then said it was binging Angry Birds HD to console setups. Will somebody hit the swines please?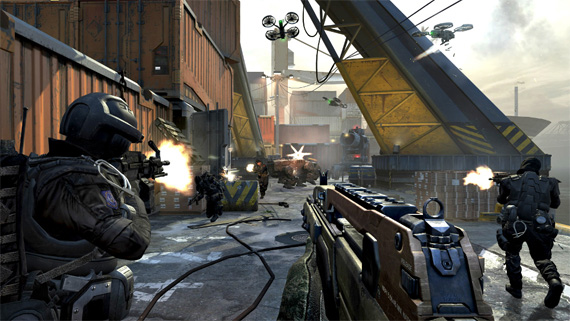 Call of Duty: Black Ops II
Square Enix showed off Sleeping Dogs, which was originally part of the True Crime franchise until Activision pulled the plug and the developers switched publishers. The game looks quite impressive too: an undercover open-world adventure infiltrating the Triad community of Hong Kong.
Meanwhile, a trailer for its upcoming Hitman: Absolution caused controversy for mixing graphic violence and sexual imagery featuring gun-touting nuns. Holy smokes.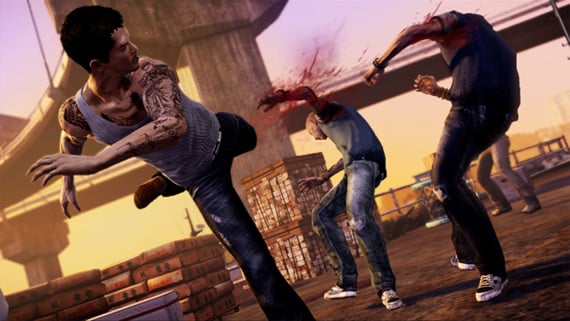 Sleeping Dogs
The real cherry on Square's pie at E3 this year, though, came through its new 'Luminous Engine', which looked quite the step up in terms of current detail we're used to in gaming.
Valve said its long-awaited Counter-Strike: Global Offensive will hit shelves on 21 August, retailing for just $15 (£8) across all platforms. It also discussed its DLC for Portal 2, specifically crafted for use with PlayStation Move.
Rumours that Valve is working on a Left 4 Dead prequel with Payday: The Heist developer Overkill, were floating around as well, showing that the world's obsession with zombies shows no signs of slowing.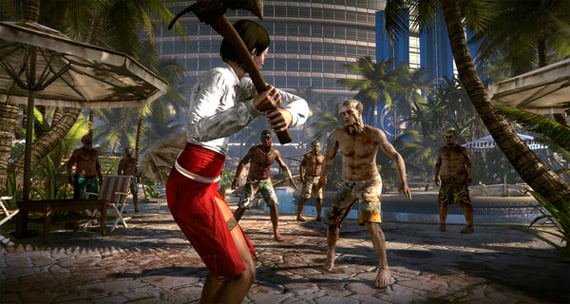 Dead Island
This was backed up further by Deep Silver's Dead Island sequel, Riptide, which is already in development as well. The publisher will no doubt hope to flog over 3 million copies, of course, so it can launch a 'Game of the Year edition' based on its reasonable sales figures again.
Sponsored: Minds Mastering Machines - Call for papers now open