E3 2012: Prepare to have your buttons pushed
Shoot 'em, zap 'em, hack 'em, RULE THEM!
Show Roundup With current-gen consoles entering their twilight years and most next-gen consoles still merely dots in the distance, you'd expect 2012's Electronic Entertainment Expo in LA to be a fairly quiet show in comparison to last year. Fortunately, this wasn't the case and there was plenty to keep gaming's fanbois drooling.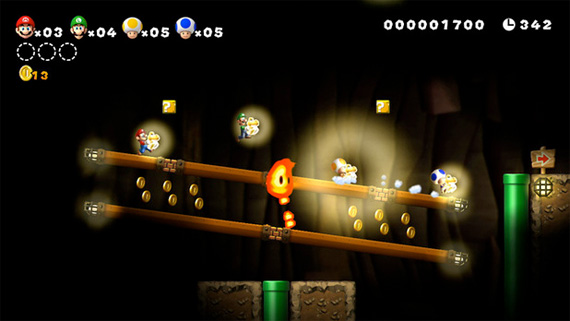 Super Mario Brothers U
While Nintendo was busy hyping its forthcoming console, the Wii U, which should be on sale for Christmas, Microsoft and Sony were more concerned with their mobile offerings, while the influx of game announcements from respective publishers were ten a penny.
Here's another brief-ish roundup, to keep you informed of what's going down in the world of gaming and where you should keep those well peeled-eyes focused in future.
Kinected futures
As previously reported, Microsoft discussed its Xbox mobile integration, as well as a new music service, although there was no mention of next-gen consoles. We expected that much, though.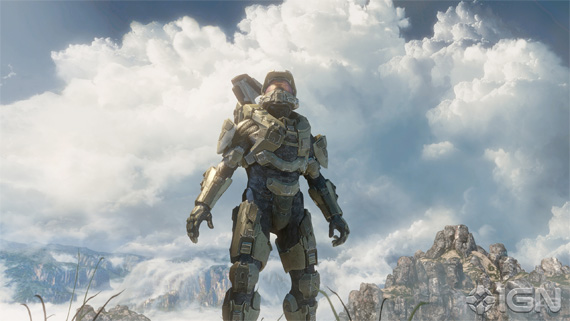 Halo 4
On the games front, the biggest news was a new trailer for Halo 4 and talk of a Gears of War sequel, while a slew of Kinect-enabled content made up a huge chunk of the roster, including Fable: The Journey and yet another Forza.
Of course, Lara Croft's anticipated return in Tomb Raider was already highlighted this week with new gameplay footage, which was soon followed by Capcom's attempts to turn fans' attentions towards Resident Evil 6. Explosive footage there almost paved over memories of the less-than-satisfying experience of Operation Raccoon City earlier this year. The same publisher is also readying a new Devil May Cry by the way for January 2013. Lord have mercy on these reboots.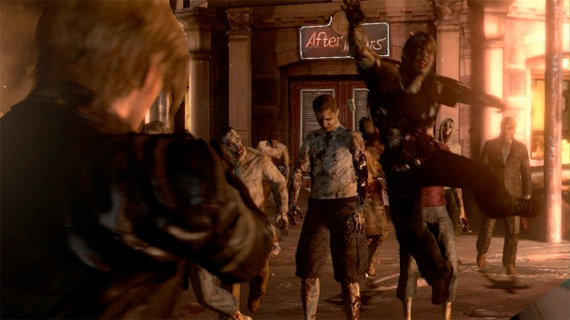 Resident Evil 6
Plenty of XBLA titles plugged the gaps, but it was up to Trey Parker and Matt Stone to spice things up with the reveal of their RPG South Park: The Stick of Truth, which packs the same humorous punch as the TV series. When that gets released in March 2013 it'll be: "Screw you guys, I'm going home to play."
Sponsored: Minds Mastering Machines - Call for papers now open