Facebook techie strokes STEC's hot data flash drive
That's a Like for server-side caches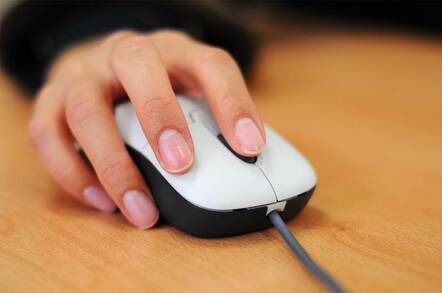 SSD supplier STEC has built software to bump hot data on disks into server flash caches to get I/O-bound apps running faster.
It's called EnhancedIO SSD Cache Software and is available for Linux and Windows. A particular Linux version, based on Facebook's FlashCache module for its cloudy data centres, will be available under the GPL v2, a free software licence.
STEC has submitted a version of the EnhanceIO SSD Cache source code to the Linux community; it's being very open about this - but it has little choice: FlashCache's GPL licence requires the source to be disclosed anyway.
Mohan Srinivasan, a software engineer at Facebook and one of FlashCache's original architects, said: "FlashCache has proven to be an invaluable tool for accelerating application performance at Facebook. We believe organisations can benefit from the improved application performance and user experience enabled by using STEC's version of FlashCache."
Blessed by Facebook? It must be good. The software can use any SAS, Fibre Channel, PCIe or SATA solid-state disk as a cache device, not just STEC's, and STEC says apps suffering from tired old SAN backend disk arrays can be given an I/O boost with server-side caches for regularly used 'hot' data.
EnhanceIO SSD Cache Software pricing starts at $295 for Linux and $495 for Windows for a one-year subscription per server installation that includes updates, upgrades and customer support. ®
Sponsored: Minds Mastering Machines - Call for papers now open