Weather, bushfire help, budgets in GovHack prize list
Big week for open data movement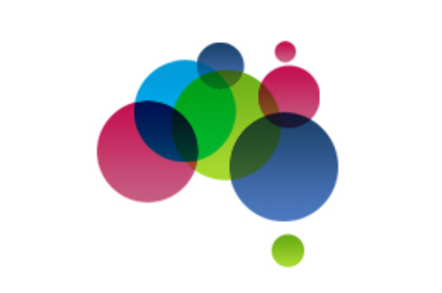 An API for accessing historical weather data from ACORNSat, and another designed to help citizens monitor bushfires in their area, are among the prize-winners from last weekend's GovHack event in Canberra and Sydney.
While the AUD$2,500 prize-money for major prize winners isn't going to set anyone up for life, the weekend hackathon provides a showcase for developers interested in making use of government datasets.
The science category (El Reg's favourite for no special reason) prizes went to the WeatheredOak ACORNSat API, the Safe Route bushfire assistance package, and Time Capsule, which captures 30 years' worth of government data in a single interface.
WeatheredOak's developers explain that ACORNSat's historical data is difficult to use. The Bureau of Meteorology gives free access to Australian weather – but with 112 weather stations and 224 temperature files, analysis involves a fair amount of heavy lifting by users. The WeatheredOak API parses the source data into a single database, and provides a RESTful API allowing simple calls to the data.
Safe Route took its prize as "best use of Geoscience Australia data sets". This is, to our eyes, both cool and important: the application takes data from GA's SENTINEL bushfire monitoring system, and for a given user's location, works out whether an individual is able to evacuate from the path of an oncoming fire. As well, the system could help emergency management personnel determine how many people are in the path of an oncoming fire, to help plan the resources needed to protect or rescue them.
The third science winner, Time Capsule, is one for the data geeks: users can visualize trends in 44 different metrics across 30 years, using data from 15 government agencies. If you wanted to know – as the developers use as their demonstration – the relationship between weather, alcohol consumption and broadband take-up, this is the app for you.
Humanities weren't left out of the GovHack lists: History in ACTION (a "create your own bus tour" of Canberra's history), Photo Search (helping users navigate the store of photographs held in the National Archives), and A Day in the Life (associate your life with archival data) took the event's major humanities prizes.
The full list of GovHack winners is here. ®
Sponsored: Minds Mastering Machines - Call for papers now open