Google gobbles retail reputation ranker
KikScore gets inside Google wallet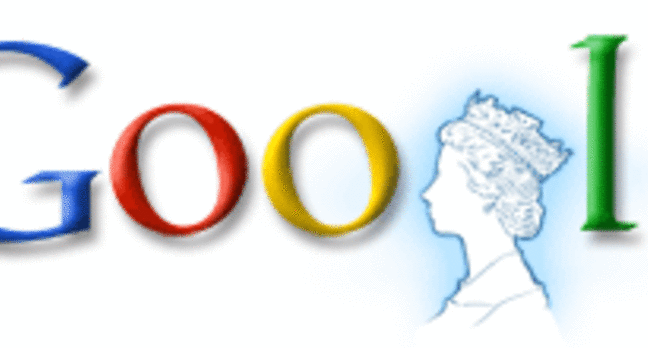 Google has beefed up its online retailing smarts by acquiring KikScore, a US company that ascribes scores to e-commerce businesses based on their level of reputation and trustworthiness. The acquisition, for an undisclosed sum, is a Google acquire- and-shutdown special with the service being discontinued from June 28. Under the terms of the deal Google bought KikScore's service, platform, technology and other assets but will not be taking on staff or management.
The patent-pending online reputation company has over 1,700 small business customers. It is understood that KikScore's platform will be intergrated into the Google Trusted Store product within the Google Checkout/Google Wallet department.
KikScore was co-founded by CEO Rajeev Malik after detecting the high levels of unfulfilled orders sitting in abandoned shopping carts on his wife's online store. Following research they found many abandoned purchases were due to customer's lack of trust in the merchant.
KikScore's other co-founders are Travis Valentine CTO, Mike Collins Head of Product, Mike Mauseth Board of Advisors member, and Tom Lewis another Board Of Advisors member.
Malik said he would now be working on his next start-up. On the company's blog Malik said: "The road from there to today has been filled with great highs, some deep lows, overcoming immense challenges all while dealing with the occasional kicks to the gut that most start-ups typically experience… There is still great work to be done for small businesses and that is why we are so excited that Google will be able to build off of the technology, platform and IP that we spent our blood, sweat and tears building, developing and launching."
®
Sponsored: Are DLP and DTP still an issue?