You only want me for my BYOD
Get your kit off... my cloud
Cloud and proud
Either this Cloud thing doesn't bloody work or it hasn't been designed to work with the real world in mind. More likely, it's just another piece of average technology being sold in shiny wrapping paper to dullards who like shiny things. As ever, Scott Adams sums it up perfectly.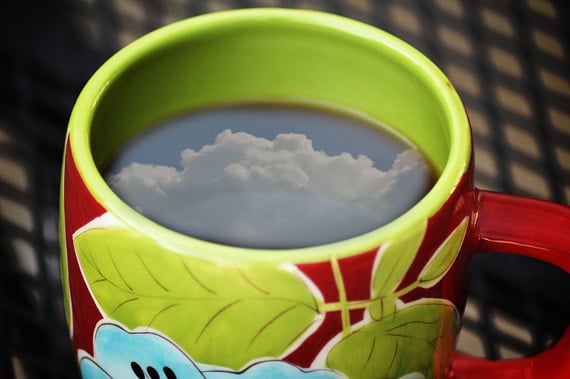 Vanity project? A personal Cloud is not everyone's cuppa
Source: Simply Smile Photography/Georgia Stephenson
This brings me back to BYOD, the world's first IT acronym designed to be pronounced with a Polish accent. BYOD is all about company IT departments supporting whatever (within reason) computing kit you choose to bring in to the office rather than locking the network into MAC serials registered to the company's under-powered 5kg notebooks and shitty little non-Qwerty Blackberrys.
Three years ago, I would have to beg, sign disclaimers and undergo a full invasive strip search before being allowed to use my own smartphone and notebook on a customer site. Today, I can just walk in, log a call and I'm up and running within a couple of minutes, no begging or having to undo my belt.
The BYOD acronym barely expresses the full import of such a change, but these are dangerous word games to play with. I still remember a press release a decade or so ago that kept referring to a 'Smart Hybrid Internet Telephone' without considering how that reads as an acronym. My own acronym alternatives to BYOD - 'Tried Ordering Smartphone, Sold Ebay Relic' or 'Internet Mobile Activity Without Abiding No-brand Klunky Ersatz Rubbish' - might need reworking too.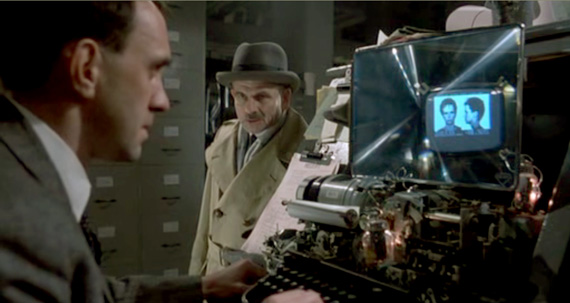 "You can have a better machine, but you'll have to buy it yourself"
Source: 20th Century Fox Home Entertainment
What makes me suspicious about BYOD is that it seemed to have come about so swiftly and without fuss. It's as if the boardrooms bought into the idea immediately. And why not? Instead of expensively maintaining hundreds of rapidly devaluing notebooks and mobile phones destined to be antique-class in a few weeks, companies can let users take over that responsibility.
As a management concept, it's nothing short of brilliant. Let's force our employees to pay for their own office equipment!
Ultimately, BYOD does not mean 'Bring Your Own Device'. It means 'Buy Your Own Device'. We asked for it and we fell for it. Duh. ®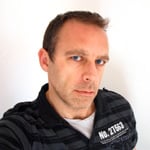 Alistair Dabbs is a freelance technology tart, juggling IT journalism, editorial training and digital publishing. As a freelancer, he has always paid for his own kit but can sympathise with wage-slaves who got conned into BYOD by being offered company discounts on new kit. It probably seemed like a good idea at the time.
Sponsored: Minds Mastering Machines - Call for papers now open