100-petabyte storage cloud names vendor panel
Who's who of storage on the list to build Australia's Research Data Storage Infrastructure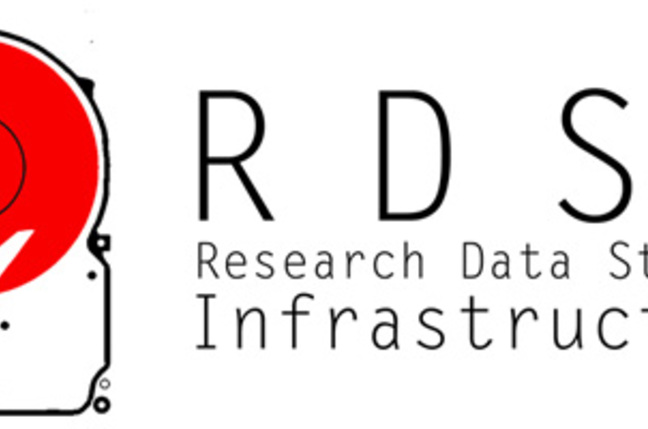 The Research Data Storage Infrastructure (RDSI) has named the vendors that will be permitted to construct nodes of the AUD$50m project.
RDSI aims to create better access to data for researchers, by spreading it nodes to be hosted at different universities. The project is expected to pile up around 100 petabytes of storage and will share it around through the mighty fibres of AARNET.
Nodes will need to conform to a set of common configurations, but choice of vendors is up to individual hosts.
That logic is behind the presence of every significant enterprise storage vendor, and most Australian organisations capable of stringing together a SAN, on the vendor panel list below:
ASI Solutions
Cisco through Dimension Data, Frame Group, Logicalis Australia Pty Ltd and UXC Connect partners
DataDirectNetworks
Dell
EMC
Frontline
Hewlett-Packard
Hitachi Data Systems
IBM
Intersect
NetApp
Safewell
SGI
XOStor
There are a couple of notable omissions from the list, especially UXC Connect and Thomas Duryea, both of which would consider themselves top-tier storage consultants in the Australian market. It's too early, however, to declare the pair are in the RDSI doghouse, as the project says "Discussions with other vendors are under way and we anticipate that additional vendors will be placed on the Vendor Panel subject to satisfactory proposal clarifications." ®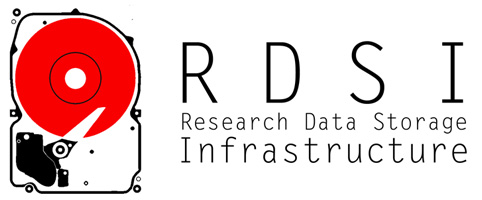 Sponsored: RAID: End of an era?