Google Apps win ISO 27001 certification
FISMA fisticuffs forgotten?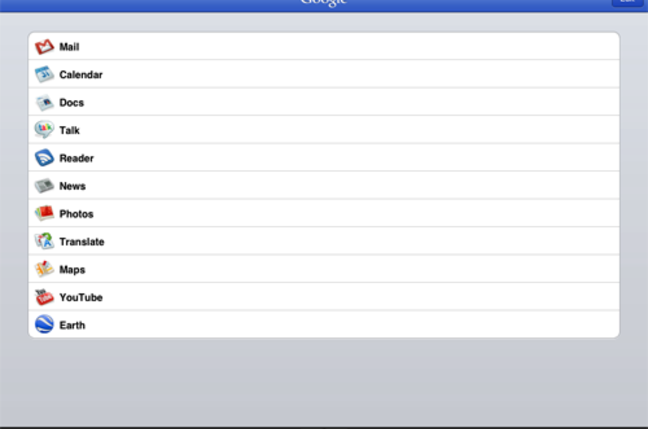 Google has proudly told the world its online productivity suite, Google Apps, has gained the ISO's good cloudkeeping seal of security approval, in the form of the ISO 27001 security certification.
Eran Feigenbaum, Google Enterprise's Director of Security let us all know the good news on Monday, US time, and named Ernst & Young CertifyPoint as Google's auditor.
The announcement was made without any of the recent unpleasantness over security for cloud apps which, as we reported earlier this month, saw Google and Microsoft swap accusations about just who's cloud suites have achieved the FISMA certification required to win business from the US government.
Google has had that accreditation sewn up for a while now. With ISO 27001 also on its trophy shelf alongside SSAE 16 / ISAE 3402 certificates, the company now feels its security credentials are second-to-none and that "businesses are beginning to realize that companies like Google can invest in security at a scale that's difficult for many businesses to achieve on their own." ®
Sponsored: RAID: End of an era?