Apple confirms WWDC keynote for June 11
Steve's long shadow hangs over show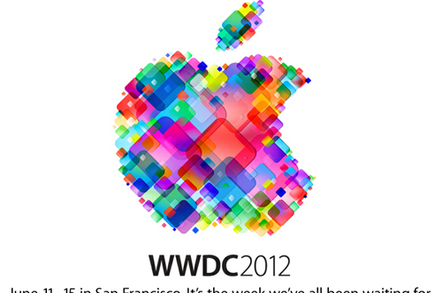 Apple has confirmed the schedule for this year's Worldwide Developers Conference (WWDC), with a 10 am keynote on June 11 where 5,000 developers will gather for the first conference since the passing of Steve Jobs.
Tickets for this year's event sold out in around two hours, and left one fanboi offering to change his name legally to buy one of the non-transferable $1,599 golden passes. No doubt the next few weeks will see an orgy of speculation on the new stuff that may or may not be announced, which is just the way Apple likes it.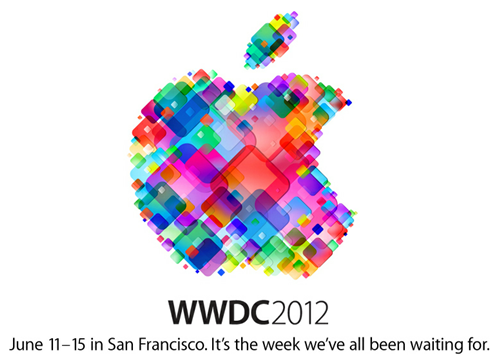 The date is set
There have been reports that a new iPhone is in the cards, along with suggestions of an update to the MacBook line with retinal displays that may be touchy-feely. Details on iOS 6 look certain and developers will be looking to get a head start on OS X 10.8, aka "Mountain Lion". Attendees can now download their conference application, giving them more details on the schedule.
Although there's been no confirmation, Tim "Charisma" Cook should be the man rallying the troops at the opening session. On the face of it, Cook and his crew will have plenty to smile about. Apple's stock is riding high, it dominates the tablet market, makes highly desirable smartphones, and has a very nice share of the high-end laptop market.
But some are concerned that the company is beginning to coast, and question whether the loss of Steve jobs will mean a loss of innovation and drive. While he won't be on stage to promise "one more thing," Jobs' shadow will hang over this year's show, and developers and the wider world will be trying to get an idea of where Cupertino is going without its co-founder. ®
Sponsored: Minds Mastering Machines - Call for papers now open