Bye! Bye! Yahoo! Livestand!
Mobile 'personal media' relevance app irrelevant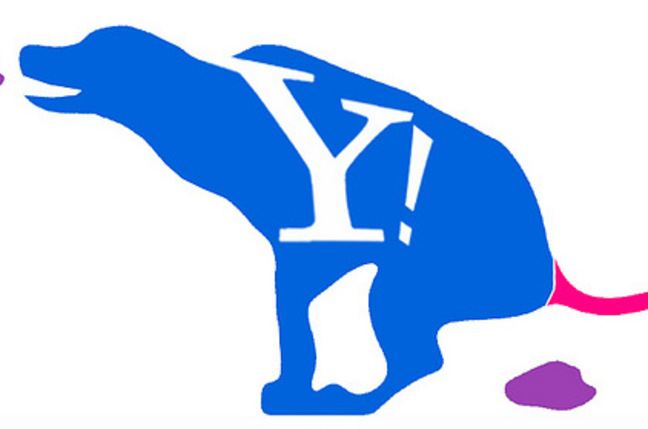 Yahoo! Livestand has become a casualty of the Scott Thompson CV row, with new boss Ross Levinsohn killing off the company's iPad "personal magazine" app.
When it was launched, the mishmash application was supposed showcase Yahoo!'s C.O.R.E. (content optimization relevance engine) to assemble a user-preference-based newsreader from both internal and external media sources. Yahoo! had also said it would launch an Android version during 2012.
In this pig-meets-lipstick blog post, Yahoo! explains that it wants to "focus on opportunities where we lead and where we can create the most meaningful experiences for people using our products, and for our partners, developers and advertisers."
While its "first-of-its-kind immersive, interactive, and adaptable digital ad that uses video to increase engagement and take full advantage of the tactile and motion-sensing capabilities of tablets" scored a four-star App Store rating, the company now says it wants to "apply its insights" to products that "are better aligned with Yahoo!'s holistic mobile strategy."
And, just in case Reg readers haven't yet reached for an emetic, there's this gem: "Stay tuned as we continue to reimagine the products Yahoo! delivers across all the devices you choose to use."
Stay tuned, indeed. ®
Sponsored: RAID: End of an era?