Phoenix restructure sends profits down in flames
Salesforce distracted by overhaul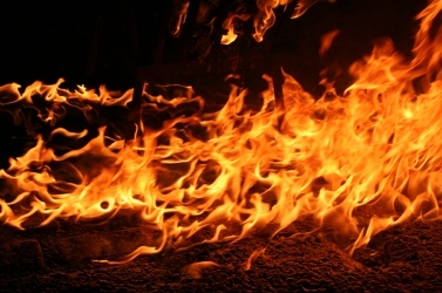 Phoenix IT Group saw its wings decisively clipped over the last year, as a wide-ranging restructure battered profits and helped knock sales off-course in an already tough market.
The services group insisted it was confident it will see revenue growth over the current year, but remained "cautious" about its likely performance in the first half.
Group revenues came in at £264.6m for the year to March 31, down from the £271.6m it turned in last year. Pre-tax profits plummeted from £25.3m a year ago to £3.8m.
However, the company, inevitably, led with its "underlying profits" which it said were £28.7m, compared to £32m a year ago.
These excluded costs associated with a restructure which involved the creation of five customer-facing business units, while service delivery was integrated across the group. While the aim is to better target customers and cut the costs of delivering its service, the short-term results of the change were non-recurring costs of £14.9m. In addition, the firm absorbed another £7.1m of non-recurring costs associated with other exceptionals.
In other news, the firm appointed Jane Aikman a group finance director. She was previously CFO at Infinis Group. She replaces Steve Clutton, who resigned on 25 May.
The firm had previously been organised into two units: End User and Partner Services.
The End User: Business Continuity business saw revenues struggle up 1.5 per cent to £56.3m, while underlying profits slipped 1.5 per cent to £14.2m. The firm blamed decision delays by big customers.
End User: Mid Market saw revenues drop 7.3 per cent to £91.1m, while underlying profits from operations dropped 9.4 per cent to £7.5m. Here too, the firm saw challenging trading conditions, while it also cited the loss of "a degree of sales focus during the year following the combination of ICM and Servo that formed the End User division". Incidentally, the ICM brand has now been "retired".
Partner services saw revenues drop 0.5 per cent to £117.2m, while underlying operational profits were off 13.5 per cent to £14.5m. ®
Sponsored: Minds Mastering Machines - Call for papers now open